Man Attacks Victim From Behind With Baseball Bat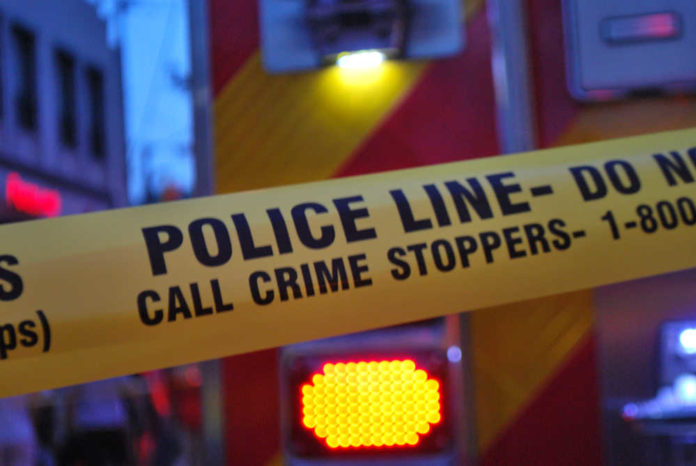 At around 8:06 a.m the victim was strolling down the street in the Manhattan area of Hamilton Heights, in front of 1770 Amsterdam Avenue, when a stranger came up behind him.
On the surveillance camera, the culprit can be seen waiting for a bystander moving in the opposite way to leave the area before taking an orange baseball bat out of his jeans. The 47-year-old victim is then struck in the head with the bat, knocking him to the ground as a result of the blow.
Before finally exiting the area, the suspect appears to mock the victim and stomp on him as he starts to back away from him.
The victim was eventually taken by EMS to NYC Health and Hospitals/Harlem, where the police said he was later found to be in stable condition.
This masked man is seen pulling an orange bat from his pants — and clobbering a victim on a Harlem street.

🚨 The NYPD is looking for this man, seen hitting the 47-year-old man on Amsterdam Ave. near W. 148th St. on Tuesday.https://t.co/Ie1ZVRh67n

— New York Daily News (@NYDailyNews) December 4, 2022
The suspect is a male who was last seen sporting gray sweatpants, black sneakers, and a black hooded sweatshirt with the word "Nike" written on the front.
Anyone with information on the attack is urged to contact the police by calling the NYPD's Crime Stoppers Hotline at 1-800-577-TIPS (8477), sending an email to tips@crimestoppers.org, or tweeting to @NYPDTips.
This episode is simply the most recent in a troubling pattern of rising violence in major American cities, including New York City.