Elon Musk FEARS for His Safety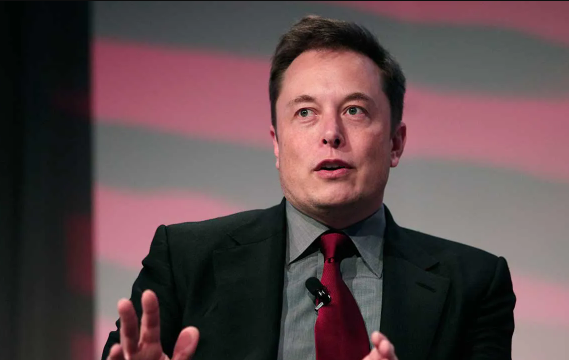 Elon Musk has claimed that the risk of his being assassinated by his enemies is now pretty high in the aftermath of the blockbuster Twitter Files' publication, which exposed the extent to which the social media network conspired with Democrats to bury the Hunter Biden laptop story in 2020.
Musk assured participants during a two-hour Q&A session on Twitter Spaces on Saturday that he would certainly not be doing any open-air car parades.
"Frankly the risk of something bad happening to me, or even literally being shot, is quite significant. It's not that hard to kill somebody if you wanted to, so hopefully they don't, and fate smiles upon the situation with me and it does not happen. There's definitely some risk there."
Musk did not mention whether he had received genuine threats against his life, but anyone who has spent even a brief amount of time on Twitter is aware that such threats are commonplace there. The threats grow more serious the more you expose the bad actors.
It comes as no surprise that those charlatans and the insane mobs that support them would have Musk in their presumably figurative crosshairs given Musk's extraordinary effort to uncover the censorious partisans who dominated Twitter before his arrival.
The way the left and its lapdog media allies are assaulting Elon Musk and the independent journalists he trusted with the first batch of documents makes it quite clear that they feel threatened.
Addressing the criticism he's received from those angry that their duplicity was made public, like as former Twitter employees.
"I'm not controlling the narrative. It's just obvious there's been a lot of control of information, suppression of information, including things that affected elections, and that just all need to be you just want to have the stuff out there."
Recently, Dennis Prager addressed the claim that the rise in inflammatory political discourse can be attributed equally to both sides. He stated that it's rather easy to determine which side is lying and confusing.
As Musk claims there will be more smoking firearms to come, his safety will continue to be in jeopardy.