Liberal Media FORCED To Lay Off Staff and Shut Down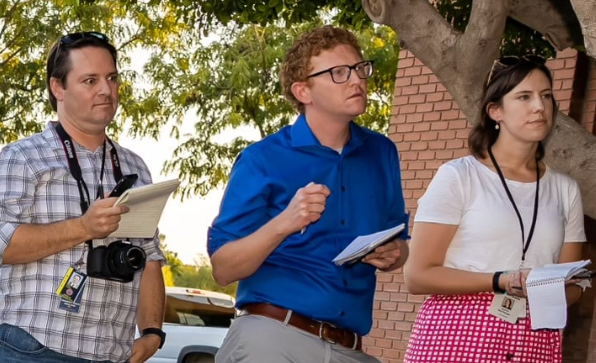 A number of lefty media sites are shutting down or firing workers.
One publication, The Recount, is closing down totally. Despite swindling $34,000,000 from investors, they can't make any money out of it.
The video-oriented journalism startup was unable to establish a profitable business model.
AMC network is going to lay off a fifth of its staff.
As the CEO abruptly leaves, AMC Networks plans to make significant job cuts.
AMC Networks Inc., the home of iconic TV series like The Walking Dead, announced a layoff of one-fifth of its US workers and the retirement of its chief executive officer, becoming the latest media business to go awry.
January will bring layoffs at NBCUniversal, mostly in the broadcast and cable TV sectors.
Following hundreds of layoffs at Netflix and Warner Bros., Comcast-owned NBCUniversal plans to reduce headcount in early 2023 to meet budget goals. Discovery, and Paramount.
NPR to put a halt on recruiting but avoids layoffs as budget constraints loom
NPR is suspending recruiting and restricting its waist in other ways in preparation of a $20 million deficit in financial sponsorships this financial year.
The far-left Washington Post, the preferred trash source of the Deep State, is discontinuing its Sunday magazine and cutting staff.
Sally Buzbee, executive editor of The Post, announced that the publication would cease to exist in its current state after publishing its final installment on December 25.
Gannett, the country's largest daily paper publication, will lay off roughly six percent of its personnel as mainstream press outlets nationwide battle finances.