Dems Push To Lower Voting Age – It's Happening!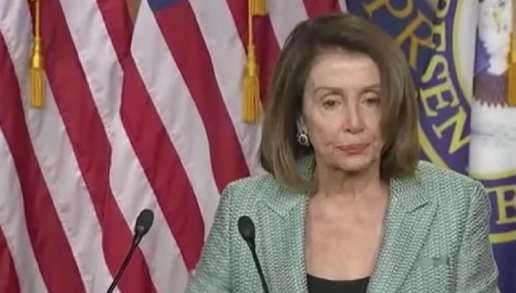 The nationwide movement by Democrats to make voting age 16 is gathering momentum.
16 and 17-year-olds are eligible to vote in municipal elections in the cities of Oakland, Berkley, Takoma Park, Hyattsville, Greenbelt, Riverdale Park, and Mount Rainier.
Boston is currently making the same effort. A petition allowing 16 and 17-year-olds to vote in local elections was just adopted by the City Council; it is unclear whether it will be accepted by the Massachusetts Legislature.
The Democratic-led push to lower the voting age to 16 or, in some circumstances, even younger is gaining strength on a national level, gathering support from lawmakers and left-leaning activists while also achieving local successes.
The most recent victory for the campaign was achieved in Boston, where the City Council on Wednesday accepted a petition allowing citizens between the ages of 16 and 17 to vote in municipal elections.
Now that the petition has been submitted, it will be sent to the Massachusetts Legislature for possible approval. Similar measures have been approved by voters in a number of other Massachusetts towns and cities, but the state House was unable to enact them.
Pelosi declared her support for lowering the voting age in 2019.
At her weekly press conference, Pelosi was questioned about whether she thought Congress will take up the idea of lowering the voting age to 16 years old. Last week, the matter was discussed in the House as a change to the "For The People Act," often known as HR1.
"I myself, personally, not speaking for my caucus, I myself have always been for lowering the voting age to 16. I think it's really important to capture kids when they're in high school, when they're interested in all of this, when they're learning about government."