Leadership Change In China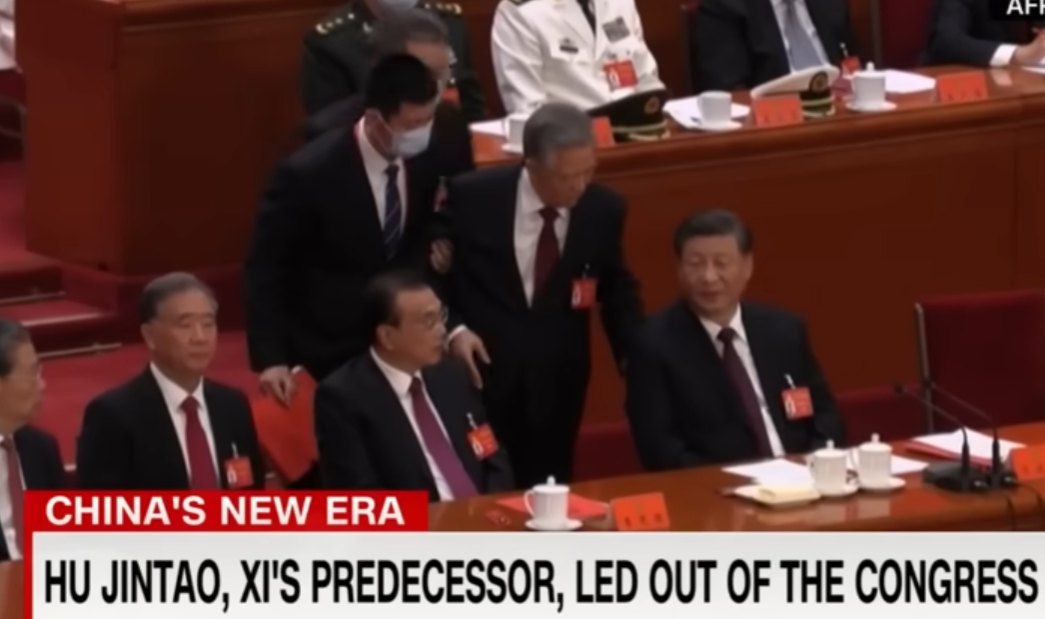 The 20th Congress of the Chinese Communist Party (CCP) will come to an end on Sunday, October 23. President Xi Jinping is anticipated to be confirmed by the members for a historic third term. The South China Morning Post (SCMP) stated on Tuesday, October 18, that Xi's solid control over the party may result in a more significant adjustment to his support group than initially anticipated.
The president of China wants to bring fresh talent to the top of his administration. It is anticipated that four of the Politburo Standing Committee's seven members would retire.
Li Zhanshu, 72, is the chairman of the National People's Congress, and Han Zheng, 68, is the vice-premier while Xi is in charge of the Politburo. The unofficial retirement age in China is 68, but it hasn't been upheld consistently under the president. The country's constitution only permits the 67-year-old Premier Li Keqiang to hold office for two terms, so even though he is one year shy of the unofficial retirement age, he must resign.
Age used to be the main factor in changes in leadership, but it is now simply one component of the equation. Candidates are now given consideration based on a variety of criteria, including background and skill.
The premier has traditionally been given to the CCP's second or third in leadership. That individual is in charge of both China's social structure and economy. The senior leader typically has success in economic development as well as administrative experience with at least two large provinces. Relationship with Xi should be positive.
Wang Huning, a Xi supporter, may be appointed to the Standing Committee. He claimed in his 1991 book "America Against America" that the combative and disorganized people he saw on his travels around the country demonstrated that authoritarianism was the only effective management style for a sizable superpower. His criticism was incorporated into Xi's worldview, which frequently criticizes the West.