WH Admin Funding of Trans Drag Shows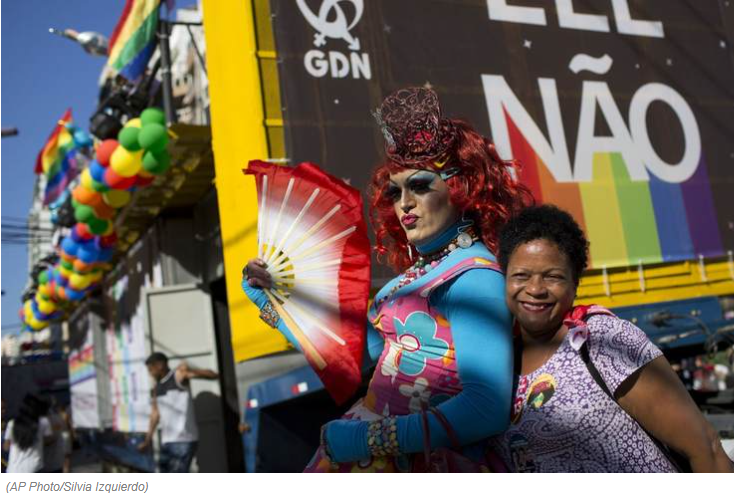 A venue in Ecuador that hosts drag acts received enormous funding from the US State Department. The Biden administration was pushing a barrage of transgender propaganda when the announcement was made. A man claiming to be a teenage girl going through girlhood sat down with the president on Sunday night to discuss his support for child physical mutilation in the name of gender-affirming treatments.
Prior to this, Biden had criticized individuals who sought to stop what they saw as child abuse committed in the name of transgender ideology and asserted that such treatments were a civil right.
That being said, it isn't news to find that the State Department is funding drag shows in Central American nations using government money.
The State Department argues that a $20,600 grant to an Ecuadorian cultural center for drag theatrical performances is justified because it allows LGBTQ folks in Ecuador a platform to express themselves openly and safely.
The Centro Ecuatoriano Norteamericano (CEN), a non-profit backed by the US Embassy and Consulate in Ecuador, received the funding from the State Department on September 23 to encourage diversity and inclusion in the area.
Discrimination is not genuinely being stopped by this government. As if pointing out what the majority of Catholic Ecuadorians consider immorality will do that. Instead, it's about something that the left sees as advancing their larger ideology through globalization. Not to aid people, but to consolidate power, it's about attempting to make the entire world into some distorted version of Western Europe.