Israeli Woman Claims Assault By Secret Service Agent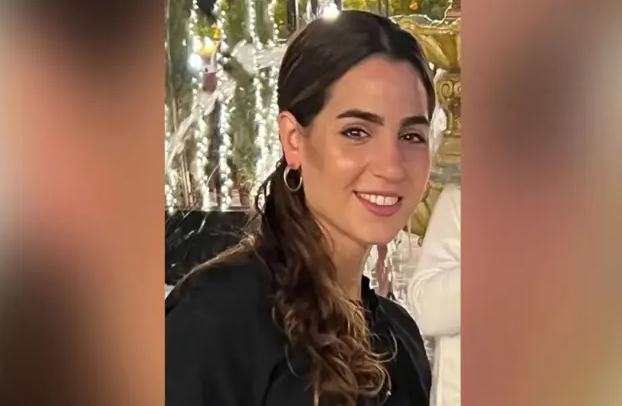 Prior to President Biden's visit to Israel earlier this month, an Israeli lady claims she was assaulted by a US Secret Service member. She alleges that no action has been taken by the authorities to apprehend her alleged assailant.
Tamar Ben-Haim, 30, said that a week prior to Biden's arrival, she was attacked while returning home on a busy street in a residential area of Jerusalem by a big man who started hitting her without warning.
She said that the man repeatedly hit her in the chest. She felt vulnerable, and when she saw the man's pistol, she was much more afraid.
She said that during the assault, she overheard another armed witness screaming at the man in English in a way that implied they were acquainted. She fled down the street once her assailant was dislodged, stopping to take two pictures of the men while she dialed Israeli police.
While recovering in bed for the following three days because she was in too much agony to walk, she sent the police the images, but she never heard back from them.
The Secret Service acknowledged that the organization was alerted that one employee had reportedly been involved in a violent incident outside of a club and had been deported back to the United States a week before Biden's visit to Israel.
The employee's use of Secret Service resources has also been put on hold while an inquiry is ongoing.
Ben-Haim didn't find out who her assailant was until Israeli television station Arutz contacted and asked to interview her. Both individuals were part of Biden's Secret Service team, the station informed her.
According to the Israeli network, the claimed assailant is a member of the Secret Service's Counter Assault Team. The agent was shown on security camera exiting a local tavern just before the incident.
Since the incident, Israeli officials have informed her that the suspect has left the country, and she hasn't heard from US authorities, who she thinks are attempting to cover this up.
Ben-Haim has had X-rays on her chest and is still healing from the horrific event. Before making a choice, she is considering her legal alternatives and may request for an expedited visa to stay and heal with family in America.