Investigation Launched Into Military Leaders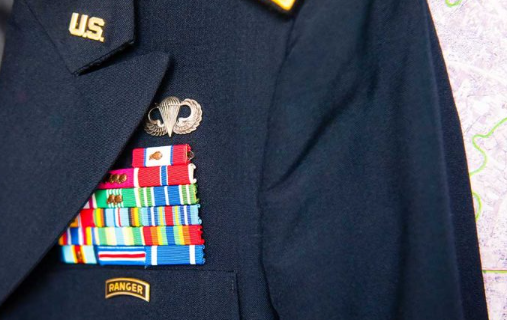 A shocking article about 500 retired military soldiers who were hired by foreign countries after leaving the military appeared in The Washington Post in October. On Capitol Hill, the unexpected disclosure raised concerns. In response, Secretary of State Antony Blinken and Secretary of Defense Lloyd Austin received letters from three members of Congress.
Reps. Suzan DelBene (D-WA), Michael Cloud (R-TX), and Jason Crow (D-CO) wrote on December 13 to explore the act of retired military personnel working for nations with a history of political persecution and known human rights violations.
I am demanding answers from the Defense & State Departments on recently released documents showing that 500+ retired military officials took jobs paying upwards of 7 figures with foreign governments, some with known human rights abuses. pic.twitter.com/RIDjFagyXD

— Rep. Suzan DelBene (@RepDelBene) December 13, 2022
The former soldiers were granted exemptions to do so. However, the lack of transparency, inconsistent internal practices, lack of enforcement when they break US law, conflicts of interest, and worries identified by the state department worry the lawmakers.
The secretaries were questioned by the MPs on several topics. They want to know the standards that are utilized to approve or reject waivers. The members also want to know if the State Department is offering advice to the Defense Department (DOD) throughout the procedure. They also need clarification on a number of other issues and want to know how conflicts of interest are managed when they arise.