Illegal Alien Gets Fewer than 20 Years in Prison for Murdering Man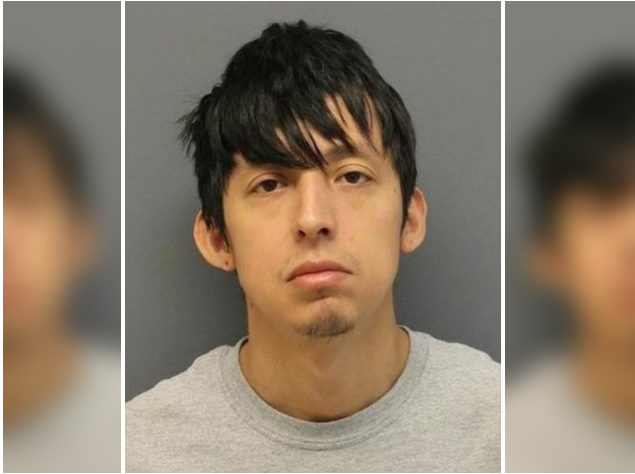 An illegal alien who killed a guy off the coast of Massachusetts has been given a sentence of less than 20 years in federal prison.
This week, Franklin Freddy Meave Vazquez, a 31-year-old Mexican immigrant who was living in the country illegally, was given a 19-and-a-half-year jail term for killing a man in a scalloping boat off the coast of Nantucket, Massachusetts, on September 23, 2018.
After entering a guilty plea to one count of second-degree murder, one count of attempted murder, and one count of assault with a deadly weapon in March, Vazquez was given a jail term. Vazquez will be deported after serving his term, according to federal officials.
Vazquez attacked one of the six other crew members with a hammer in the fall of 2018 while onboard the Captain Billy Haver boat, which was 50 miles off the coast of Nantucket. The incident rendered the guy unconscious.
"This was a horrific act of workplace violence. Today's sentence, although it cannot erase the traumatic and pain caused to the families of the murder victim and the survivors of the brutal attack, I hope it brings some accountability. Mr. Meave Vazquez violently attacked three of his crewmates aboard a scalloping boat, killing one and seriously injuring the others. Meave Vazquez will now serve nearly 20 years behind bars, unable to endanger or harm any other people. I offer my condolences to the family of the murder victim and to the survivors and their loved ones," stated Rachael S. Rollins, US Attorney.
Two of the men were sent to a neighboring hospital, where Vazquez's victim was later confirmed to have died. The US Coast Guard arrested Vazquez and took him into jail.