Man Released After 20 Years In Prison Due To Twin Confessing To Murder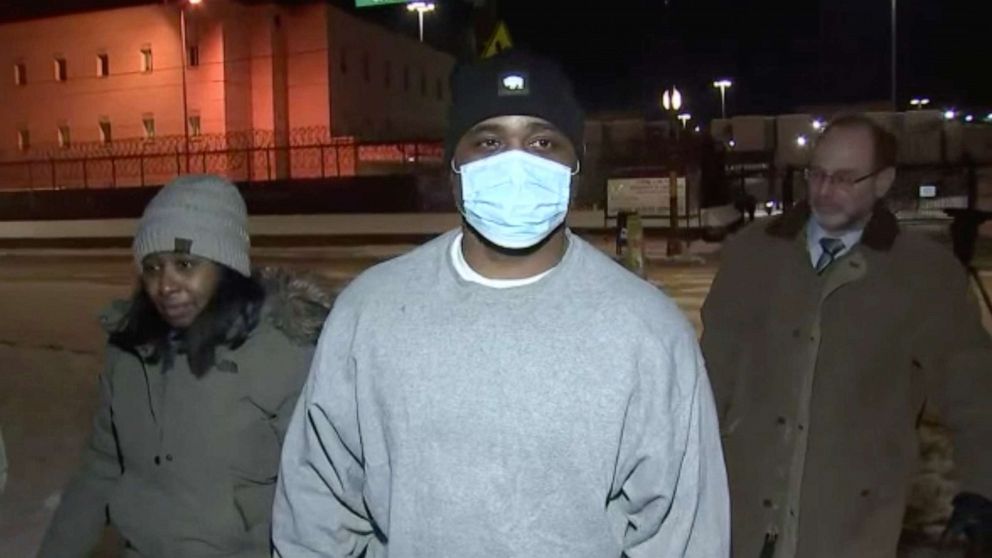 Due to his identical brother confessing to the murder, a Chicago man was released on bond Tuesday after serving nearly 20 years in prison.
According to Chicago ABC station WLS, Dugar's brother, Karl Smith, admitted to being the one who pulled the trigger in a 2003 shooting on Chicago's North Side. Dugar was found guilty of the murder in 2005 and was sentenced to 54 years in prison.
According to the Center on Wrongful Convictions, which teamed with Dugar's lawyer to assist him free him, Smith first confessed to the murder in 2013. He is currently serving a 99-year sentence for an unrelated crime. According to WLS, a judge did not feel Smith's confession was genuine and denied Dugar a new trial in 2018.
As CWC client, Kevin Dugar, pulled away from Cook County Jail, he enjoyed a plateful of chicken wings- his first meal back in the free world. pic.twitter.com/Rndkqy9Ez9

— CenterOnWrongfulConvictions (@NorthwesternCWC) January 27, 2022
On appeal, however, a new judge looked over the confession and decided that Dugar should be released.
If the state does not withdraw the case, Dugar could still face a trial, according to his lawyer, Ronald Safer.
According to his lawyer, Dugar is adjusting to life outside of prison.