Airport Employee Accused Of Stealing Luggage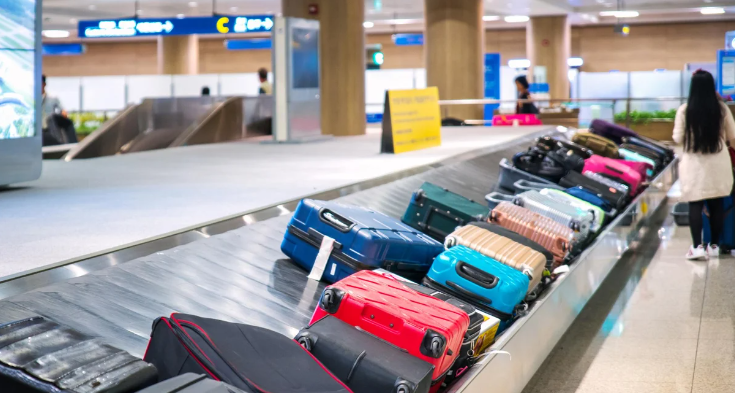 A subcontractor allegedly stole passenger goods worth more than $16,000 while working at Destin-Fort Walton Beach Airport near the Florida Panhandle shore.
Giovanni De Luca, 19, of Mary Esther, Florida, is charged with taking a woman's bag in July along with everything inside. Additionally, he is charged with taking valuable jewelry and other goods from another man's baggage earlier this week, but not the actual luggage container.
A female airplane passenger claimed last month that her bag had never made it to her destination. According to her, an AirTag discovered inside the bag had last been in use in Kathy Court, Florida. She put a $1,600 value on the missing bags.
Then, on August 9, a male tourist claimed that his luggage had been broken into and that jewelry and other goods worth over $15,000 had been removed.
Police then compared the two incidents, according to a statement from the Okaloosa County Sheriff's Office, looking for airport workers who could reside close to where the AirTag had most recently recorded.
The document also says that after making consensual contact with De Luca about the missing items, officers followed up. The lost things belonged to the male tourist, which were found when authorities searched De Luca's home.
Despite De Luca allegedly admitting to searching through the woman's luggage and removing the AirTag, the woman's suitcase was not discovered when De Luca's house was searched.
De Luca was arrested on two third-degree grand theft charges and freed after posting a $7,000 bail.
What kind of work De Luca did at the airport is unknown.