House Republicans Pass Ban On Transgender Athletes Competing With Women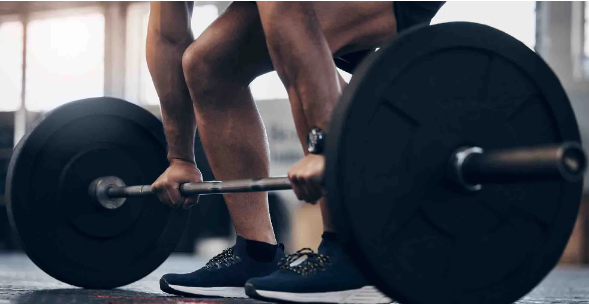 Despite the bill's lack of chance of passing the Senate and the possibility of a presidential veto, House Republicans passed groundbreaking federal legislation on Thursday that forbids transgender athletes from participating on school sports teams with women and girls. This was a priority for the GOP's political messaging.
Following the bill's passage by a 219-203 vote along party lines, House Speaker Kevin McCarthy praised the "Protection of Women and Girls in Sports Act" outside the Capitol.
"This is a great day for America, and a great day for girls and women, and for fairness in sports. House Republicans pledged before the last election or commitment to American women and girls in sports. Today we kept that," McCarthy said.
Rep. Greg Steube, R-Fla., introduced the legislation in February after it failed to advance out of committee during the previous two sessions of Congress, when Democrats controlled the House. The legislation would change Title IX's definition of sex to one "based solely on a person's reproductive biology and genetics at birth."
House Majority Whip Rep. Tom Emmer stood with McCarthy and other GOP leaders and said, "House Republicans today passed this bill to protect the safety and fairness that we should have in women's sports and to ensure that no female athlete is ever forced to compete against a biological male, period."
House Minority Leader Hakeem Jeffries criticized the measure within the Capitol as an instance of Republicans "trying to sensationalize an issue that doesn't really exist in the way that they are falsely portraying."
"The NCAA already has a policy as it relates to this issue, so does the International Olympic Committee, so does the Track and Field Association, and many high school athletic associations have this issue addressed. So what this is about, again, extreme MAGA Republicans doing everything possible to jam their right-wing ideology down the throats of the American people."
Jeffries also issued a warning about the possible effects of the law on the welfare of transgender children.
The Democratic-controlled Senate has declared the proposal dead on arrival, and the White House has warned that President Joe Biden would veto it if it reached his desk.