High Schooler Charged With Murdering Classmate In Bathroom Fight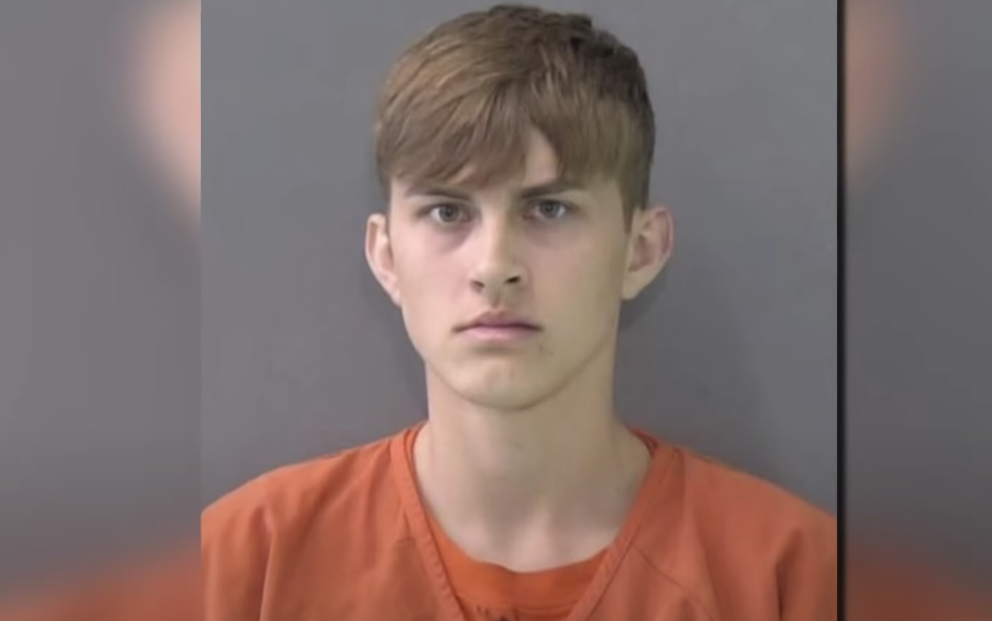 According to authorities, a Texas teenager was charged with murder last week after reportedly fatally stabbing a fellow student inside their high school toilet.
According to the Belton Police Department, Caysen Tyler Allison, 18, is suspected of murdering Jose Luis "Joe" Ramirez Jr. after the two got into an altercation at Belton High School on Tuesday morning.
Ramirez was sent to the hospital, where he succumbed to his injuries.
About 20 minutes after the brawl, Allison was apprehended off campus. On Wednesday, he was charged with murder and released on a $1 million bail from the Bell County Jail.
"It's far too personal. You hear it all the time, but when it happens at home, it's shocking because you start thinking about the community and the people you work with who also have children here," mom Sarah Lopez explained.
Following the tragic violence, the high school was put on lockdown, and kids were released one by one to their parents.
At 9:47 a.m., the stabbing was reported. next Tuesday The school was placed into lockdown right away. Most kids had handed in their mobile phones since the school was in the middle of statewide testing, and they were unable to contact their parents during the lockdown.
Allison reportedly fled the school following the attack, according to police. He was apprehended by police less than an hour later and taken into prison without incident.
All Belton High School courses were canceled on Thursday.