Former Ukrainian President Declares Putin A War Criminal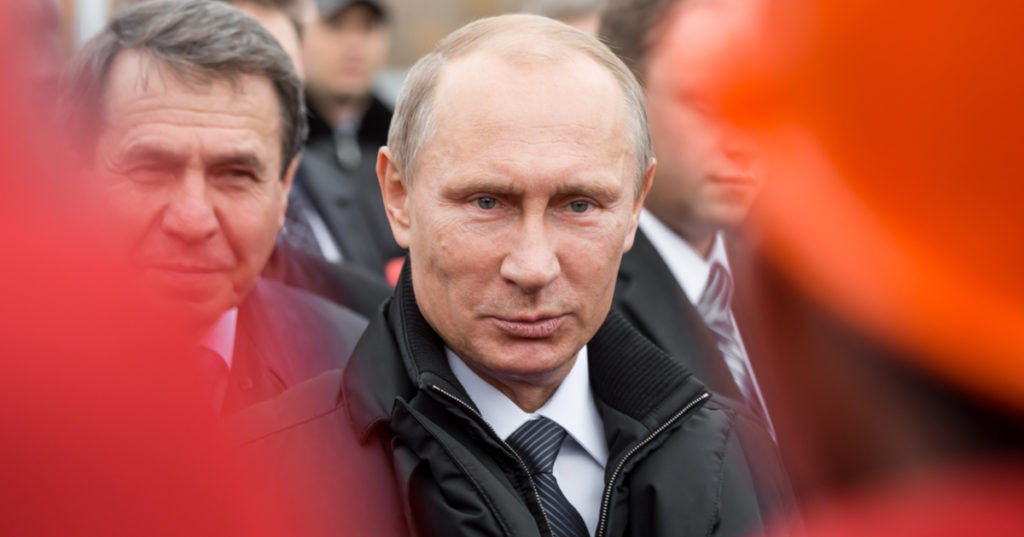 Former Ukrainian President Petro Poroshenko is claiming that Russian President Vladimir Putin is a war criminal for the devastation he imposed on the Ukrainian people during Russia's invasion.
From 2014 to 2019, Poroshenko served as President of Ukraine. During his time in power, he had his own issues with Putin, who was at the time invading Ukraine's Donbas region.
But, according to Poroshenko, the Putin who is currently attacking Ukraine is not the same Putin who invaded Ukraine when he was still president.
Several sources indicate that Putin used illegal weaponry to target civilians during his invasion of Ukraine, including strikes on schools, hospitals, nurseries, and other facilities. If true, this would be a war crime, and Putin would be a war criminal.
According to Ukraine, 364 civilians have been murdered since the invasion of Ukraine began on February 24. However, many people believe that this figure is substantially greater.
Ukrainian President Volodymyr Zelenskyy has demanded that NATO probe Putin for these alleged war crimes, among other things. Now it looks that the United States and its allies are considering taking action in this area.
But the great question is how, or even if, the West would hold Putin accountable if he were found to be a war criminal. It's unlikely that just labeling Putin a war criminal will affect him all that much. For the time being, it appears that policymakers are seeking for new ways to economically penalize Putin and Russia.