Florida Plans to Continue Shipping Migrants to Dem Cities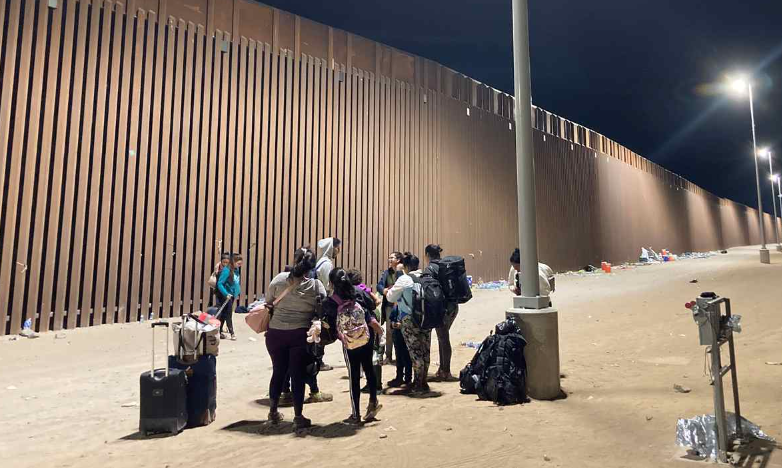 The open border policies of President Joe Biden are harming the nation, and Florida Governor Ron DeSantis (R) is doing his part to ensure that Americans are fully aware of this.
For at least a further eight months, the state anticipates continuing to move illegal immigrants to cities with Democratic mayors, according to a Florida Department of Transportation (FDOT) purchase order.
Between FDOT and Vertol Systems Company, a transportation service provider, a purchase order was struck for the transportation of illegal immigrants until June 30, 2023.
However, if the FDOT discovers that it is dissatisfied with Vertol Systems' work, it may cancel the purchase order at any moment in accordance with the contract.
Project management, aircraft, crew, maintenance logistics, fuel, coordination and planning, route preparation, route services, landing fees, ground handling and logistics, and other project-related costs are only a few of the services that are proposed.
In its overall budget, Florida has set up $12 million for the relocation of illegal immigrants.
According to the contract, there are three price tiers: $325,000 for up to eight passengers every flight, $485,000 for up to 25 passengers per flight, and $625,000 for up to 65 passengers per flight.
For planes that left on September 7 and 15, Florida has already paid Vertol $615,000 to transport 50 passengers somewhere else.
While claiming to welcome illegal immigrants with open arms, Democratic leaders are now pleading with the government for assistance with the flow of people entering their community.
Democrats believe border states should put up with Biden's border crisis and stop complaining, but as soon as Republican leaders bring the issue up, the states start asking for assistance.