Fed Official Warns Inflation Bigger Threat Than Recession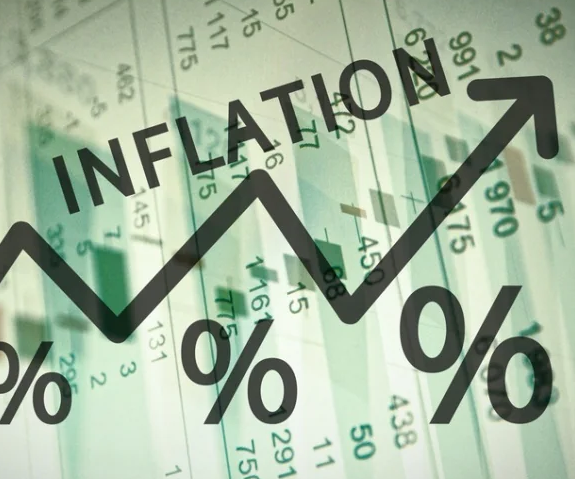 According to a top Federal Reserve Bank official, inflation now poses a greater risk than a future recession.
Neel Kashkari, president of the Federal Reserve Bank of Minneapolis, stated that the Fed is totally committed to bringing inflation down in an appearance on CBS News' "Face The Nation."
"From my perspective, in terms of getting inflation in check, whether we are technically in a recession or not, doesn't change my analysis. I'm focused on the inflation data. I'm focused on the wage data. And so far, inflation continues to surprise us to the upside, wages continue to grow. So far, the labor market is very, very strong. And that means whether we are technically in a recession or not, doesn't change the fact that the Federal Reserve has its own work to do. And we are committed to doing it."
Inflation, according to Kashkari, happens when demand exceeds supply, and we are aware that supply is low due to supply chains, the conflict in the Ukraine, and COVID.
The fact that inflation is surpassing wage growth means that, despite a robust labor market, Americans are basically seeing their wages decline.
"For most Americans, their wages are going up, but they're not going up as fast as inflation. So most Americans, real wages, real incomes are going down. That's why families are finding it increasingly hard to make ends meet."
He stated that the Fed's objective is to get inflation down to 2%.