FBI Hunting Man Accused Of 11 Bank Robberies Across Multiple States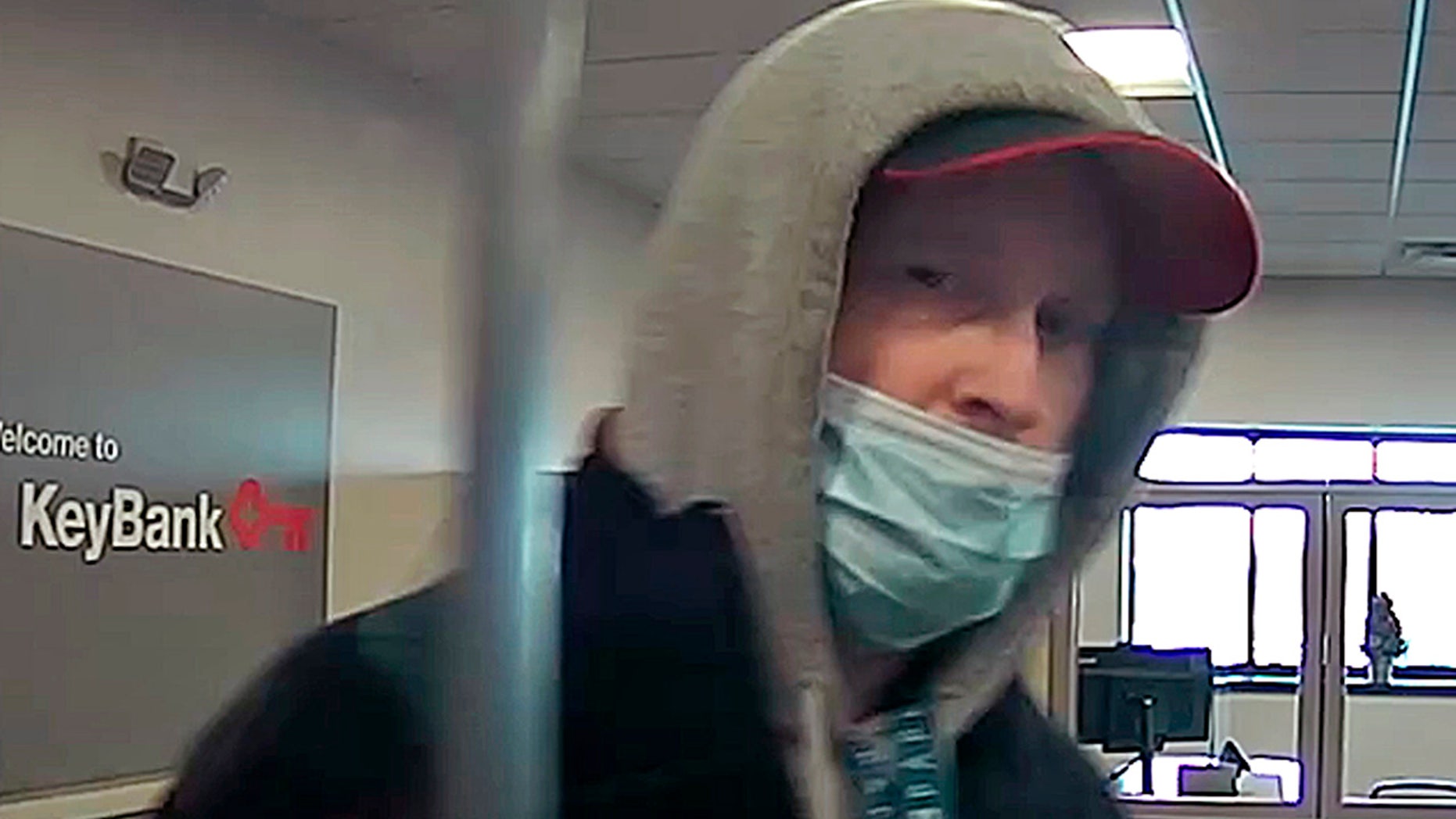 The FBI is offering a $10,000 reward for information leading to the arrest and conviction of a serial bank robber suspected of carrying out 11 robberies in Massachusetts, New Hampshire, Connecticut, and Vermont.
After perpetrating the robberies in numerous cities and towns along the I-91 corridor, which extends 290 miles north to south from Connecticut to Vermont, the unidentified offender was dubbed the Route 91 Bandit, according to the FBI.
The suspect has threatened to use a gun, according to the agency, and should be considered armed and dangerous.
According to FBI Boston Supervisory Special Agent Christian Fierabend, he has robbed 11 banks using notes, has threatened with a firearm in many of them, and has attempted to gain access to a vault in many of the robberies.
The robberies took place between September 9 and January 27.
Banks in West Springfield, Athol, Montague, and Greenfield, Massachusetts; Enfield, Windsor, Somers, Avon, and East Windsor, Connecticut; Brattleboro, Vermont; and Keene, New Hampshire have all been targeted by the bandit.
The suspect was described as a White male with a medium frame, blue eyes, and light-colored hair, standing between 5 feet, 6 inches and 5 feet, 8 inches tall. He usually wears a hoodie or a hat, as well as white sneakers.
Investigators suspect he is driving a Nissan car from the last few years.