Facial Recognition Technology Failure Leads to False Arrest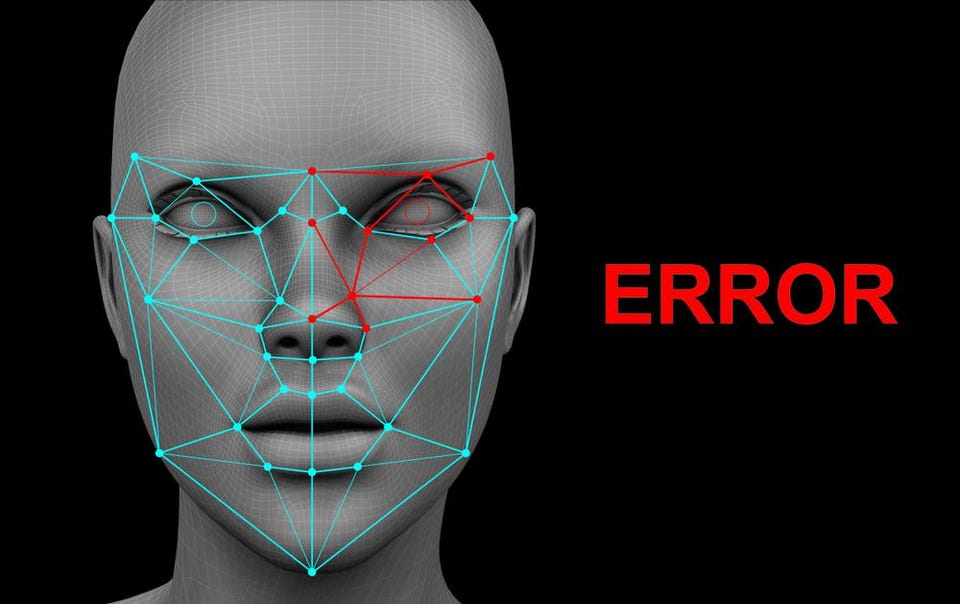 Police may now compare the features of criminal suspects to a collection of mug photographs, driver's licenses, and even selfies taken from social media.
However, a recent attempt by the Jefferson Parish Sheriff's Office to apprehend a high-end handbag thief using face recognition backfired for a Georgia man, who was held for over a week due to a false match, according to his lawyer.
A facial recognition tool identified a Black man as a suspect in a theft in Louisiana. He was arrested 3 states and 7 hours away from the scene of the crime and spent a week in jail.

But there's a big problem: The man has never been to Louisiana https://t.co/mkd5oENAW0

— philip lewis (@Phil_Lewis_) January 3, 2023
According to attorney Tommy Calogero, a detective used the algorithm at face value to obtain a warrant to arrest Randal Reid, 28, in the June theft of luxury purses from a Metairie consignment shop.
According to court papers, a Baton Rouge Police Department officer used JPSO's identification of Reid to obtain an arrest warrant stating he was one of three individuals involved in another luxury purse robbery the same week at a shop on Jefferson Highway.
Over three days, the robbers allegedly took more than $10,000 in Chanel and Louis Vuitton purses.
Local police stopped Reid on Interstate 20 in Dekalb County, Georgia, on Nov. 25 as he traveled to a late Thanksgiving celebration with his mother, he claimed.
"They told me I had a warrant out of Jefferson Parish. I said, 'What is Jefferson Parish?,'" Reid said. "I have never been to Louisiana a day in my life. Then they told me it was for theft. So not only have I not been to Louisiana, I also don't steal."
Reid was placed into the DeKalb County jail as a fugitive but was released on December 1, according to a jail official. JPSO detectives "tacitly" admitted the error, according to Calogero, and the July warrant was revoked.
"I think they realized they went out on a limb making an arrest based on a face," he said.
Sheriff Joe Lopinto's office did not reply to multiple requests for information on Reid's arrest and release, as well as the agency's use of face recognition and any protections in place. This office also denied a formal request for Reid's arrest warrant from July 18 and copies of face recognition policies or transactions, citing an ongoing investigation.
Baton Rouge police also did not reply to inquiries concerning Reid's arrest warrant. The warrant, signed by 19th Judicial District Judge Eboni Rose, does not specify how Reid was identified by Lopinto's office.
So much wrong here. Police blindly trusted a facial recognition scan to arrest a man in Georgia. He was wrongly imprisoned for a WEEK. Now (surprise, surprise) the cops are stonewalling the press about their failure https://t.co/gSda58u0Mo

— @team@fightforthefuture.org on Mastodon (@fightfortheftr) January 3, 2023
The case shows the drawbacks of a technology that is being adopted by more law enforcement agencies around the country, even as detractors point to research showing that bad matches occur at a higher rate for certain populations, notably Black people and women.
In recent years, some towns and states have restricted police use of facial recognition technology. However, other cities, notably New Orleans, have recently reverted to using this tech due to an increase in crime.