Facebook Deals Massive Financial Blow To Russian State Media As War Rages On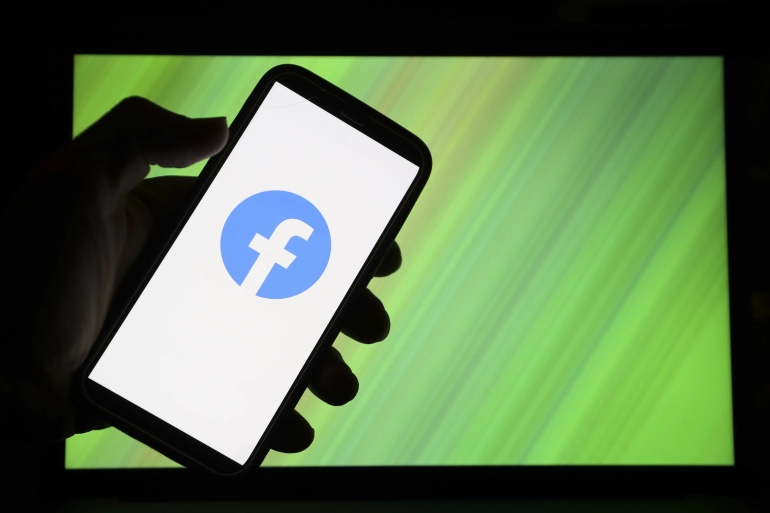 The move comes just hours after Moscow announced it was restricting Facebook access due to a fact-checking debate and the invasion of Ukraine.
As Moscow's invasion of neighboring Ukraine reaches the streets of Kyiv, Facebook says it has limited the capacity of Russian official media to collect money on the social media site.
He went on to say that Facebook would continue to designate Russian state media.
After refusing to comply with authorities' orders to stop utilizing fact checkers and content warning labels on its platforms, Facebook's parent company, Meta, warned earlier on Friday that Russia will impose limits on its services.
Social media platforms have become one of the front lines in Russia's invasion of Ukraine, providing both inaccurate information and real-time monitoring of a rapidly evolving conflict that has marked Europe's largest geopolitical crisis in decades.
In a statement, Meta's Nick Clegg stated, "Yesterday, Russian authorities ordered us to stop the independent fact-checking and labeling of content posted on Facebook by four Russian state-owned media organizations. We refused."
His statement came just hours after Russia's media regulator announced that Facebook would be restricted, accusing the American tech giant of censorship and violating Russian residents' rights.
Facebook also launched a function in Ukraine on Wednesday that allows users to lock their profiles for added security, similar to what the corporation did after the Taliban took control of Afghanistan last year.
In reaction to the escalating armed confrontation in Ukraine, Gleicher said Facebook had established a special operations center to monitor the situation.