Did Trumps Aide Spark The FBI Raid?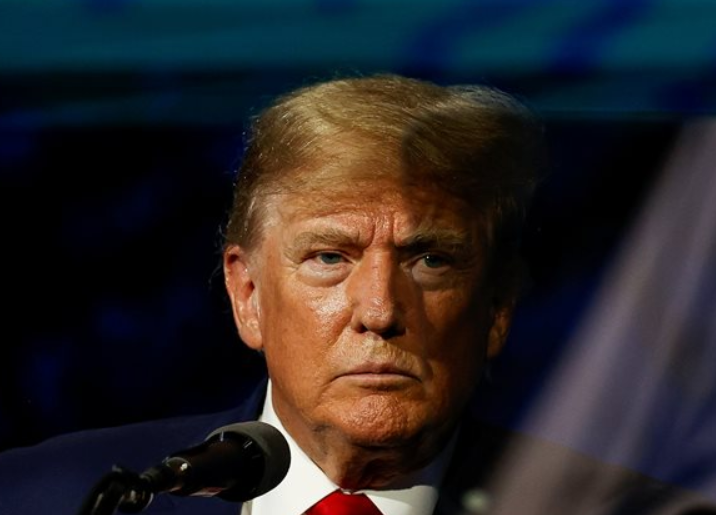 According to sources speaking to Axios on Wednesday, a close aide or former aide of Donald Trump may have changed his or her mind, prompting the FBI raid on Mar-a-Lago.
According to the report, the raid, which seemed to be related to documents at Mar-a-Lago, may have been based on private information provided to an FBI informant.
Investigators removed boxes and documents from Mar-a-Lago but left behind no computer equipment, officials said CBS News on Wednesday.
Eric Trump said that the FBI requested Mar-a-Lago turn off the security cameras, a request that was rejected. Trump has also claimed that investigators intended to perform the search without witnesses.
Additionally, a Trump lawyer informed CBS News that the three main targets of the search that was carried out while attorneys were compelled to leave were Trump's bedroom, office, and a storage place in the basement.
Christina Bobb, a different Trump attorney, claimed that authorities examined two to thirty basement storage boxes and removed a number of materials. FBI agents were seen in the boxes in June, and according to Bobb, Trump officials were cautioned that they were not adequately secured.
According to Bobb, a padlock was fitted, but FBI agents nevertheless broke the lock during their search.
Officials confiscated around a dozen cartons, she added.
Following the FBI raid on Trump's vacation property after departing the White House on Monday, reports claim that some close to him were experiencing paranoia.
Trump's team claims that after he left office, the White House sent him records that he transported to Mar-a-Lago. The US National Archives has expressed concern over this claim.