Cold Murder Case Of Kentucky Teen From 1976 Is Solved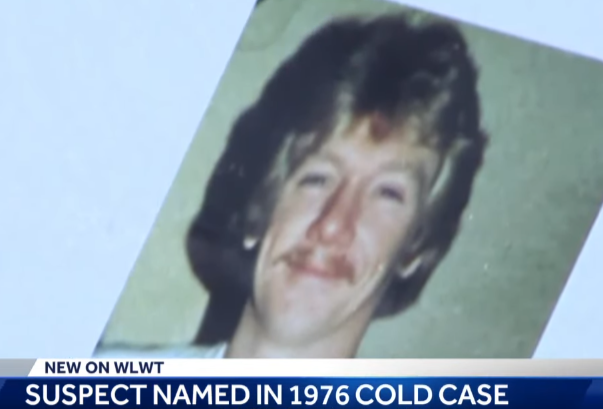 Authorities in Kentucky persuaded prosecutors to file a posthumous indictment against a man they claimed was the murderer of a 16-year-old girl who was discovered discarded in a roadside ditch almost fifty years ago.
According to representatives of the Boone County Sheriff's Office, DNA evidence demonstrates that Thomas W. Dunaway battered and strangled adolescent Carol Sue Klaber to death in June 1976.
Dunaway, who had a long history of violent crimes, will never receive justice, though, as he passed away in 1990 at the age of 33.
Sheriff officials requested that the case against him be presented before a grand jury despite the fact that he had passed away so that he may be charged after his death.
Yet, they highlighted that they would have charged him if he had still been alive. The prosecutors refused.
Det. Coy Cox of the Boone sheriff's office said during a press conference,"We want to take every opportunity that we can to hold Thomas Dunaway accountable for the crime spree that he was on."
For the murder of 19-year-old Ronald Townsend, which took place six months after Klaber's passing, Dunaway was also given a prison term.
Cox claimed that the probable suspect was disclosed to Klaber's elder brother by the investigators.
He said, "To watch him physically exhale and get that closure and then to verbalize it was a rewarding time for us."
Authorities said that when the sheriff's cold case team revived the investigation in 2017, two investigators had initially targeted two other suspects who had been ruled out forensically.
The investigators teamed up with Othram Corp. in September 2022 to do sophisticated forensic DNA testing. According to the sheriff's office, evidence from the 1976 murder scene was transported to a lab in Houston where advanced sequencing was used to create a thorough DNA profile that assisted in identifying Dunaway.
Dunaway, who was 19 years old when Klaber was killed, was another person who fit the description of a suspect at the time and drove the vehicle that Klaber was last seen getting into. Det. Cox claimed that he too resided not far from Klaber.
According to a 1977 Cincinnati Post article cited by the Cincinnati Inquirer, Klaber was last spotted getting into a vehicle with a young man as they left. The following morning, Walton, Kentucky, discovered her body.
According to an old newspaper item, the murdered girl was "popular with her classmates" at Dixie Heights High School, where she was a junior and played the violin.
Days after Klaber's body was found, Dunaway joined the Army; according to the investigators, the other murder for which he was found guilty occurred after he went AWOL.