CNN Prepares for Massive Layoffs – Financial Troubles!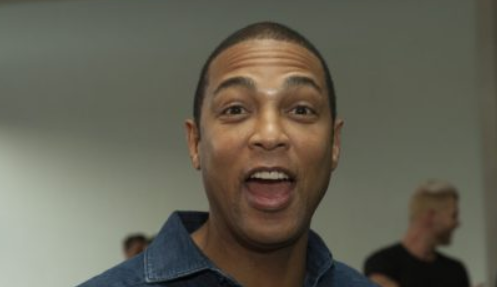 On Wednesday at 1 p.m. ET, network president Chris Licht bluntly informed CNN colleagues that significant changes are about to take place. In other words, be prepared for layoffs before year's end.
In a memo, Licht, who has been reviewing CNN's operations for the past six months, identified areas that would see adjustments. He also mentioned the widespread worry about the state of the world economy and advised them to take that risk into account while making long-term plans.
"All this together will mean noticeable change to this organization. That, by definition, is unsettling. These changes will not be easy because they will affect people, budgets, and projects," Licht's memo stated.
The letter was released a few hours after CNBC's Alex Sherman wrote a lengthy article exploring CNN's future. According to Sherman's report, which Licht confirmed, the news organization would experience job layoffs.
David Zaslav, the chief executive of CNN's parent company Warner Bros Discovery, is behind a bigger initiative that includes Licht's assessment. According to Sherman, Zaslav has instructed division heads across the firm to reevaluate their departments and look for ways to reduce costs. In addition to the economic challenges every company is facing, Zaslav has assured Wall Street that the combined company will save $3 billion.
For the time being, employees will need to wait a little longer to find out which employees will be departing the network. In his memo, Licht stated that he hopes to get the adjustments in place by year's end so that 2023 can get off to a solid start. He emphasized that CNN will still be the biggest and most reputable news organization in the world after the process is over.