Chinese Intel Officer Sentenced – Espionage!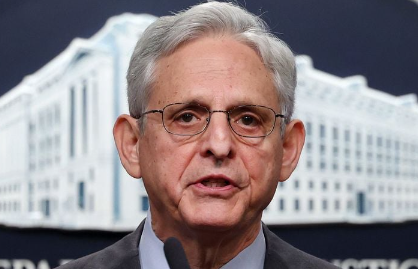 The Department of Justice (DOJ) announced on Wednesday that a Chinese government intelligence official had been given a 20-year prison term by a federal court in Cincinnati.
The first Chinese government intelligence officer to be extradited to the US for a trial is Yanjun Xu. According to court records, Xu solicited intelligence for the Chinese government, recruited people to fly to China, and targeted American aviation corporations. At China's official intelligence service, Xu held the position of deputy division director and was a career intelligence officer, according to the DOJ.
DOJ: "The first Chinese government intelligence officer ever to be extradited to the United States to stand trial was sentenced today in federal court in Cincinnati."https://t.co/JiUkPWEYSw

— Jerry Christmas 🎅🏼🎄 (@JerryDunleavy) November 16, 2022
By employing aliases, front companies, and institutions starting in December 2013, Xu tried to trick aviation personnel and get information. He specifically targeted US businesses regarded as industry titans in the aviation industry. According to the DOJ, Xu freely disclosed his attempts to learn information on the US military as well as aircraft trade secrets. The email continues by describing particular instances of Xu attempting to steal intellectual property from businesses like General Electric.
According to the DOJ memo, Xu was indicted by a federal jury in Cincinnati in November 2021 for conspiring to engage economic espionage, conspiring to steal trade secrets, attempting to commit economic espionage, and attempting to commit trade secret theft.
The Justice Department is determined to look into and pursue cases involving attempts by the Chinese government or any other foreign power to endanger our economic and national security, according to Attorney General Merrick Garland, who said in a statement that today's sentence shows the seriousness of those crimes.
According to FBI Director Christopher Wray, this blatant conduct demonstrates that the Chinese government will do whatever it takes to drive our companies out of business at the expense of American workers. The FBI will collaborate with its colleagues across the world to prosecute individuals responsible as long as the Chinese government violates our laws and poses a threat to American businesses and institutions.