Biden's Fighting to Destroy the Working Class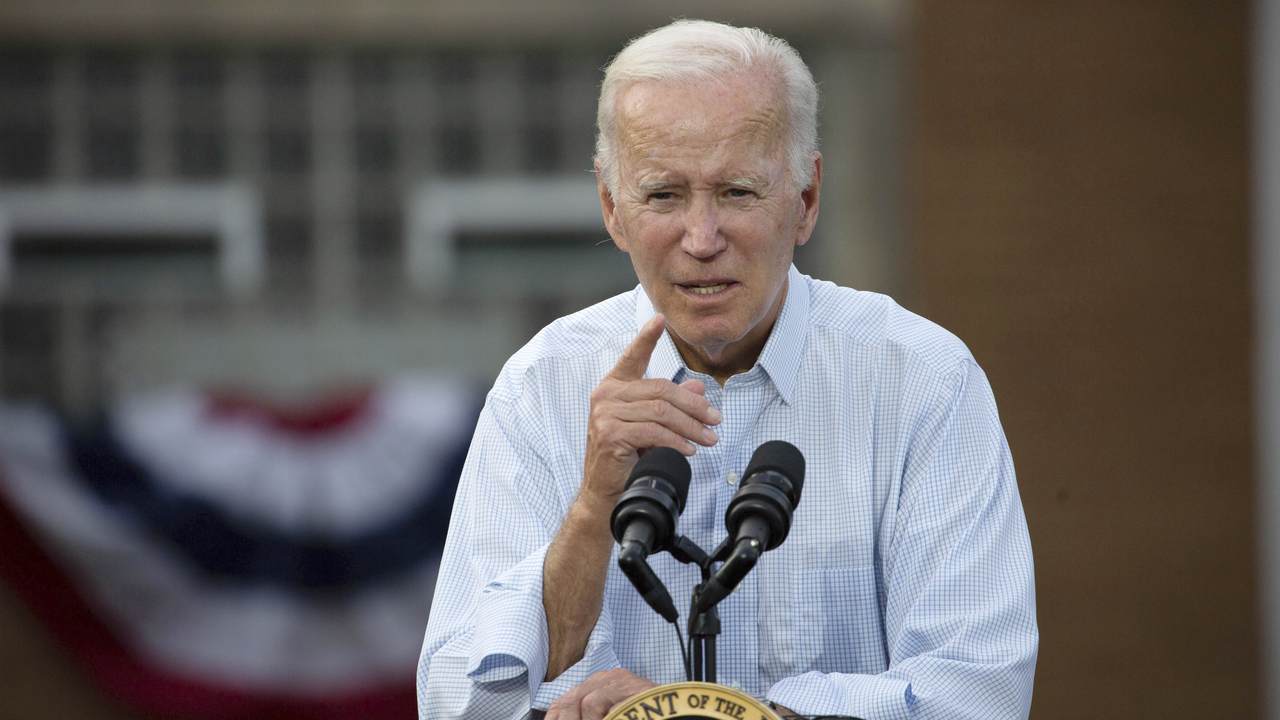 President Joe Biden is attempting damage control by returning to his platitudes about the working class after his soviet, red-light speech about MAGA Republicans being a threat to the Republic. "Working people built America. I'm fighting like hell to make this nation work for them," Biden posted via his Twitter account.
In view of the actions Biden has implemented since taking office in January 2021, the remark is classic gaslighting. Just three weeks ago, Biden boldly transferred student loan debt held by wealthy people with college degrees to the working class while standing in front of the nation. He did it nevertheless in an effort to energize the far-left base voters for the midterm elections despite the fact that it was unlawful, a fact that was even admitted by House Speaker Nancy Pelosi.
Forbes estimates that 68% of Americans lack a college degree. According to a recent Brookings Institute study, the vast majority of those who gain from the reallocation of debt are not from the working class but rather have multiple degrees and high-paying employment.
Due to the fact that student loans exacerbate racial and socioeconomic wealth inequities, several campaigners have campaigned for their forgiveness. However, the typical metrics of monetary worth are a false indication of the economic situation of student loan borrowers. Even while medical school grads frequently owe six figures in student loans, they are not necessarily poorer than high school alums who did not attend college.
There was no debt forgiveness or elimination in Biden's action. Simply put, he is making honest tax paying citizens pay debts that do not belong to them.
The working class is being double taxed as a result of Biden's huge government spending policies, which have caused the biggest inflation on record. There is no inflation reduction in sight, but rather, the legislation is a Green New Deal-style climate bill that will further increase already astronomical energy prices as summer ends and winter approaches. Biden, in collaboration with Senators Chuck Schumer and Joe Manchin, just made inflation worse for working families through the misleadingly titled "Inflation Reduction Act."