Biden Vows To Shut Down Coal Plants All Across America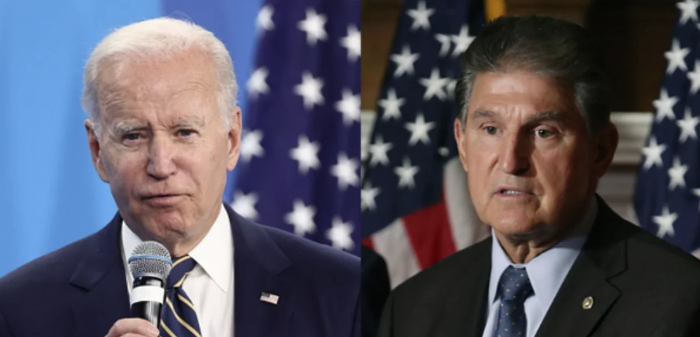 During a speech on Friday, President Joe Biden promised to close coal facilities all throughout the country. Sen. Joe Manchin, a Democrat from West Virginia, retaliated against President Biden and demanded that he retract his comments.
According to Biden, coal plants are too expensive.
"So it's going to become a wind generation. And all they're doing is it's going to save them a hell of a lot of money by using the same transmission line that they transmitted the coal-fired electric on.We're going to be shutting these plants down all across America and having wind and solar power."
Manchin responded to Biden on Saturday on his plan to close coal plants, which would have a negative effect on West Virginia, where he is from.
BIDEN ON COAL:

"We're gonna be shutting these plants down all across America, and having wind and solar." pic.twitter.com/JXIZxDzvsu

— Townhall.com (@townhallcom) November 4, 2022
According to Manchin, President Biden's remarks are not only ridiculous and unrealistic, but they also fail to acknowledge the great economic hardship that the American people are experiencing as a result of increased energy prices.
"Comments like these are the reason the American people are losing trust in President Biden and instead believe he does not understand the need to have an all-in energy policy that would keep our nation totally energy independent and secure. Being cavalier about the loss of coal jobs for men and women in West Virginia and across the country who literally put their lives on the line to help build and power this country is offensive and disgusting," the Senator continued.
Manchin demanded an apology from Biden before leaving the stage, "The President owes these incredible workers an immediate and public apology and it is time he learn a lesson that his words matter and have consequences."