Biden Confirms His Top Economic Aide Is Leaving The White House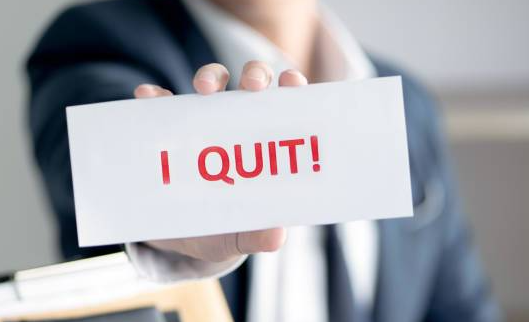 President Joe Biden made the long-awaited confirmation of an expected departure on Thursday when he revealed that Brian Deese, the director of the National Economic Council, intends to leave his position.
In his statement, Biden lauded the efforts of his chief economist during a challenging period for the US economy but gave no information on Deese's replacement or the timetable of his retirement.
According to Biden, among the important pieces of legislation that Deese helped pass were the bipartisan infrastructure law, the Covid-19 relief bill, the CHIPs and Science Act, and the health care and climate package, "Brian has a unique ability to translate complex policy challenges into concrete actions that improve the lives of American people. He has helped steer my economic vision into reality, and managed the transition of our historic economic recovery to steady and stable growth."
Through an anticipated reelection announcement, Biden is anticipated to run his campaign on the execution and successes of those important measures.
President Joe Biden added, "I am grateful to his wife Kara and his children Adeline and Clark for letting us borrow Brian. I know well what it must have been like to say goodbye to him for the regular long commute to Washington, and I know they're excited to welcome him home."
Biden is in the process of reorganizing the White House economic team after two years marked by stability, at a time when the US economy has demonstrated a level of durability in job gains and growth that has astonished economists – and even those inside the West Wing.
The head of the Council of Economic Advisers, Cecilia Rouse, had long intended to visit Princeton University again in the upcoming month. According to two sources with knowledge of the situation, Jared Bernstein, a current CEA member and longstanding Biden economic adviser, will most likely take her place in the position.
Deese, who led Biden's economic team and was a key player in the legislative discussions that paved the way for trillions in additional expenditure meant to reshape entire sectors of the economy, has made Biden's decision to replace the NEC even more crucial.
As staff and Cabinet officials consider a potential change halfway through Biden's first term, the departures of two of the vice president's closest aides may be a portent of forthcoming changes throughout the White House and the administration.