Biden Commits To Harris As His 2024 Running Mate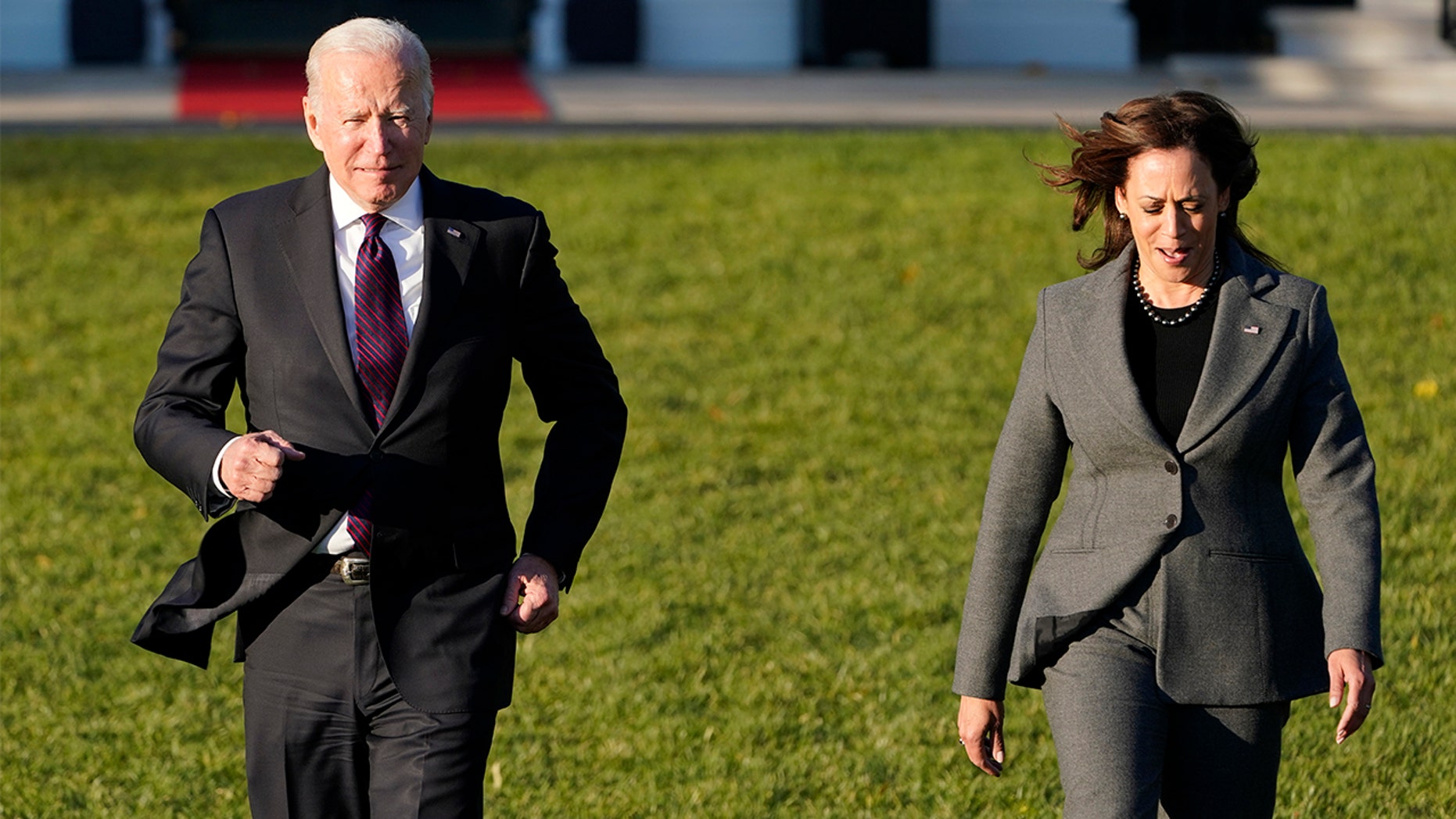 President Biden has stated that he will seek reelection in 2024, with Vice President Kamala Harris as his running mate.
Biden said during a press conference Wednesday that he could commit to Harris being his 2024 running mate as he thinks that Kamala Harris will do a fantastic and great job.
After a reporter pointed out that Biden put Harris in charge of overhauling the US election system, a crucial piece of Biden's legislative agenda that now appears to be doomed in the Senate, Biden responded.
Harris has been chastised for her handling of matters entrusted to her by Biden, most notably the border crisis, when the vice president was tasked with addressing the root causes of migration.
In recent months, the vice president has also been the target of unfavorable media coverage, with one story claiming that some of her staff workers have been disheartened as a result of what they described as an unhealthy and dysfunctional work atmosphere.
Despite many departures from her team, the White House has openly supported the vice president throughout the crisis, with press secretary Jen Psaki praising Harris.
"It's natural for people who have given their heart and soul into a job to be ready to move on to a new challenge after a few years," Psaki remarked during a news briefing last month. "And many of these people fit that description."