White House in Panic After Latest Biden Mistake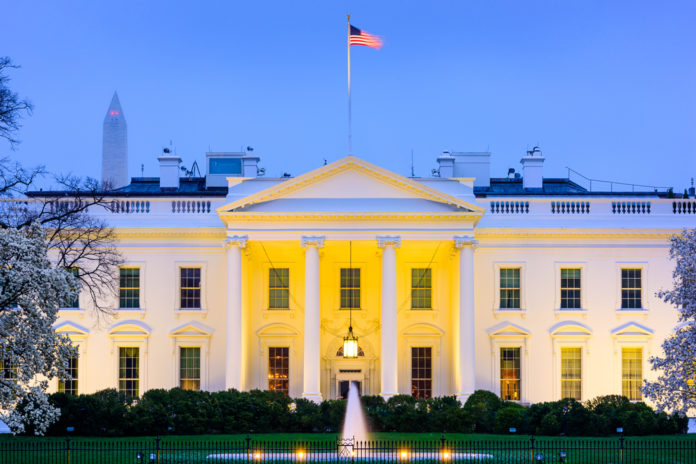 When President Biden suggested on Thursday that the November 2022 midterm elections might easily be rigged, the White House backed him up.
President Biden was not casting doubt on the credibility of the forthcoming midterm elections in 2022. In the face of a pandemic, a record number of people cast ballots in 2020.
According to White House press secretary Jen Psaki, poll workers ensured that they were able to vote and that their votes were counted.
Numerous Democrats in Congress, including Biden, favor initiatives to federalize elections, claiming that they are required in light of state election security legislation that Democrats claim is blocking voting access.
The House passed a bill that bundled the bills together. Nevertheless, a Senate vote on Wednesday thwarted an attempt to lower the voting threshold from 60 to 50 percent.
This would have ensured passage of the bill in the upper house. According to Biden, Democrats will not give up without a fight.
Polls show Biden sinking after first year in office https://t.co/auwHid9A10 pic.twitter.com/CgWHXrjJpp

— New York Post (@nypost) January 20, 2022