Alarming Chip Shortage Could Shut Down More Factories Across The US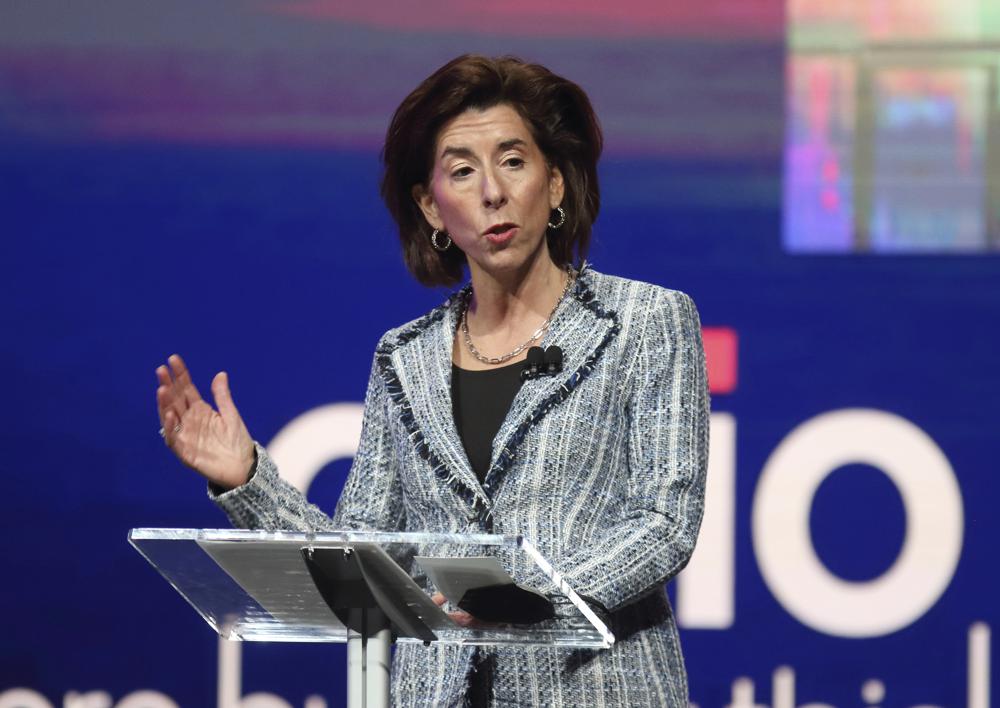 The supply of computer chips in the United States has dropped to dangerously low levels, heightening the possibility of manufacturing closures, according to the Commerce Department.
According to a department survey of 150 organizations, companies that employ semiconductors now have less than five days of inventory, down from 40 days in 2019. Chips used in the manufacture of autos and medical gadgets are in particularly short supply.
According to the department, chip demand increased by 17% last year compared to 2019.
The Biden administration cited the findings in urging Congress to adopt blocked legislation providing $52 billion for domestic semiconductor development.
Chip shortages have hampered auto production and pushed up automobile prices, adding largely to a 7% year-over-year increase in consumer prices last month, the most in four decades. Even so, semiconductor factories would take years to get up and running.