Video Shows Migrants Secretly Flown Into NY Airport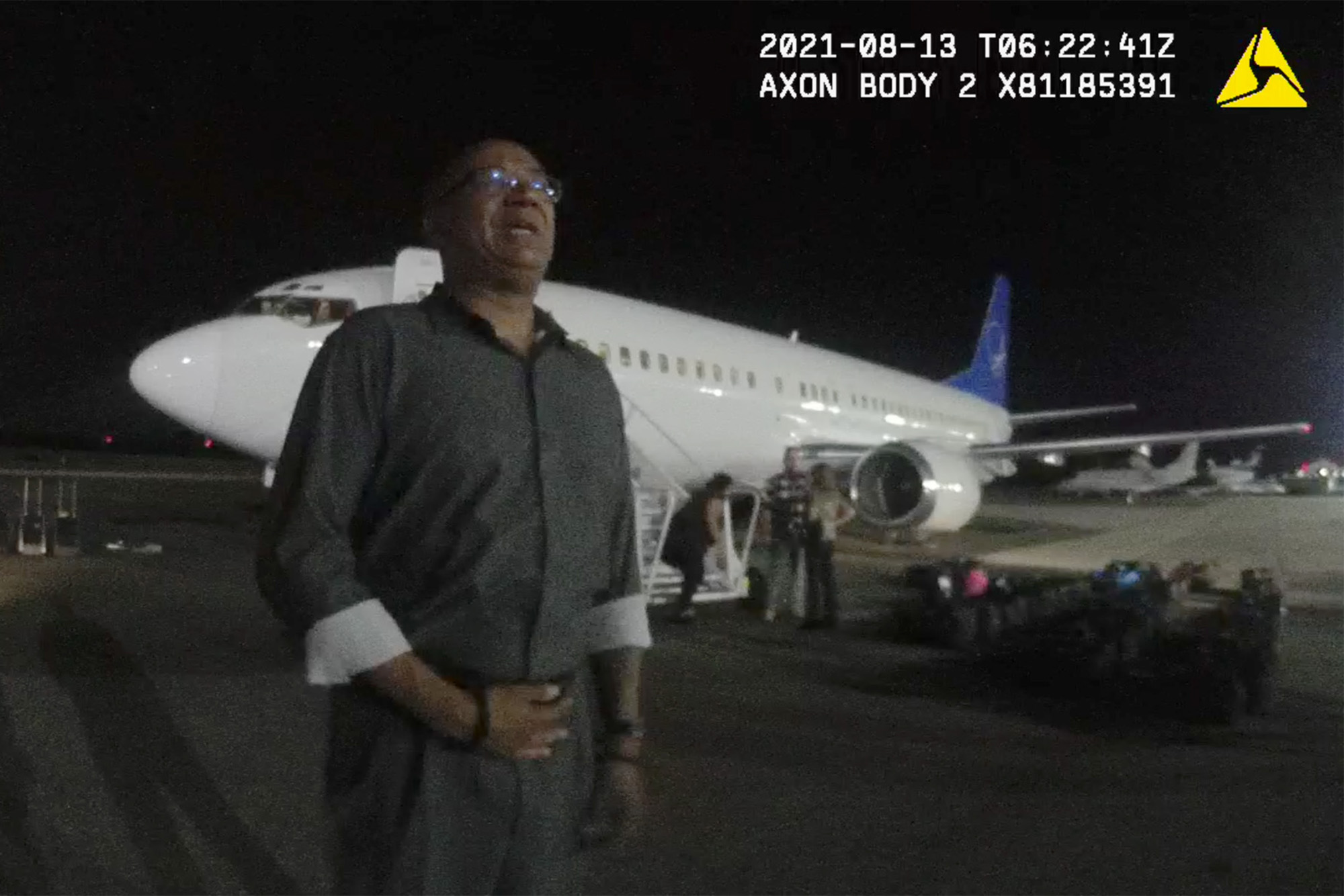 While Joe Biden and Nancy Pelosi go to great lengths to safeguard Ukraine's national sovereignty, they are also planning a covert invasion of the United States over the southern border.
Last year, two million illegal immigrants from dozens of nations crossed the border from Mexico, and the Biden administration is helping the cartels with their people-smuggling operation at taxpayer money.
Every night, under the cover of darkness, the federal government transports illegal migrants away from the border as quickly as possible on secret charter aircraft into unsuspecting communities across the country. Officials have lied to the few journalists who have attempted to expose the truth.
This is a betrayal of the American people on a grand scale.
Former Westchester County Executive Rob Astorino, a Republican candidate for governor in 2022, received the 51-minute tape through a Freedom of Information Act request.
Throughout the video, police Sgt. Michael Hamborsky shows his dissatisfaction with the fact that local police have been provided no information about the flights landing at the airport after curfew, in violation of security standards.
The iAero flight that perplexed Hamborsky that night was just one of the nearly nightly charter flights that began ferrying migrants into the suburban Westchester airport after curfew from areas like McAllen, El Paso, and Houston, Texas, last year, at least as early as August 8. Only after The Post reported the flights' existence in late October did they come to an end.
The bodycam film shows Hamborsky interviewing a dozen federal contractors who are hurrying around the tarmac between 6:15 and 7 a.m., watching migrants disembarking and entering American Dream charter buses waiting on the tarmac.