4 Americans Missing After They Were Kidnapped In Mexican Border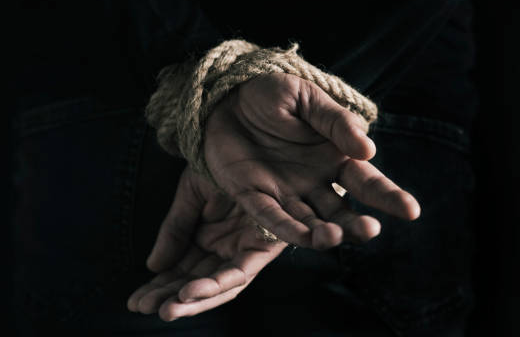 The FBI reported that four American citizens were abducted when gunmen fired on their car in Matamoros, a border town in northern Mexico. A Mexican citizen was slain in the incident, US officials said on Monday.
The four were traveling in a white minivan with North Carolina license plates when they arrived in Matamoros, which is located across from Brownsville, Texas, on Friday.
The car was attacked immediately after it crossed into Mexico, according to a statement released on Sunday by the FBI's San Antonio Division.
"All four Americans were placed in a vehicle and taken from the scene by armed men," the office stated.
For the safe return of the victims and the capture of the offenders, the FBI is offering a $50,000 reward.
According to a tweet that appeared on Friday, they may have been abducted at that precise moment, CBS News' Christina Ruffini says. One woman was compelled to get inside a white pickup truck as she was walking alone. Then, men are seen forcing someone into the car while brandishing long rifles and protective jackets.
Nobody knows the four people's health status. Several of them may be hurt, according to the web footage.
In a statement released on Monday, US Ambassador to Mexico Ken Salazar said that the Americans were taken hostage at gunpoint and that a Mexican national who was "innocent" at the time of the incident perished. Although he could not provide any further information, he did state that many American judicial agencies were collaborating with their Mexican counterparts to locate the missing US individuals.
The Americans had crossed the border to obtain medication, according to Mexico's president Andrés Manuel López Obrador, who said they got caught in the crossfire between two armed factions.
White House press secretary Karine Jean-Pierre said on Monday that President Joseph Biden had been apprised of the issue and that the White House was "closely following" it.