Woman Who Torched Seattle Police Sentenced To 5 Years In Federal Prison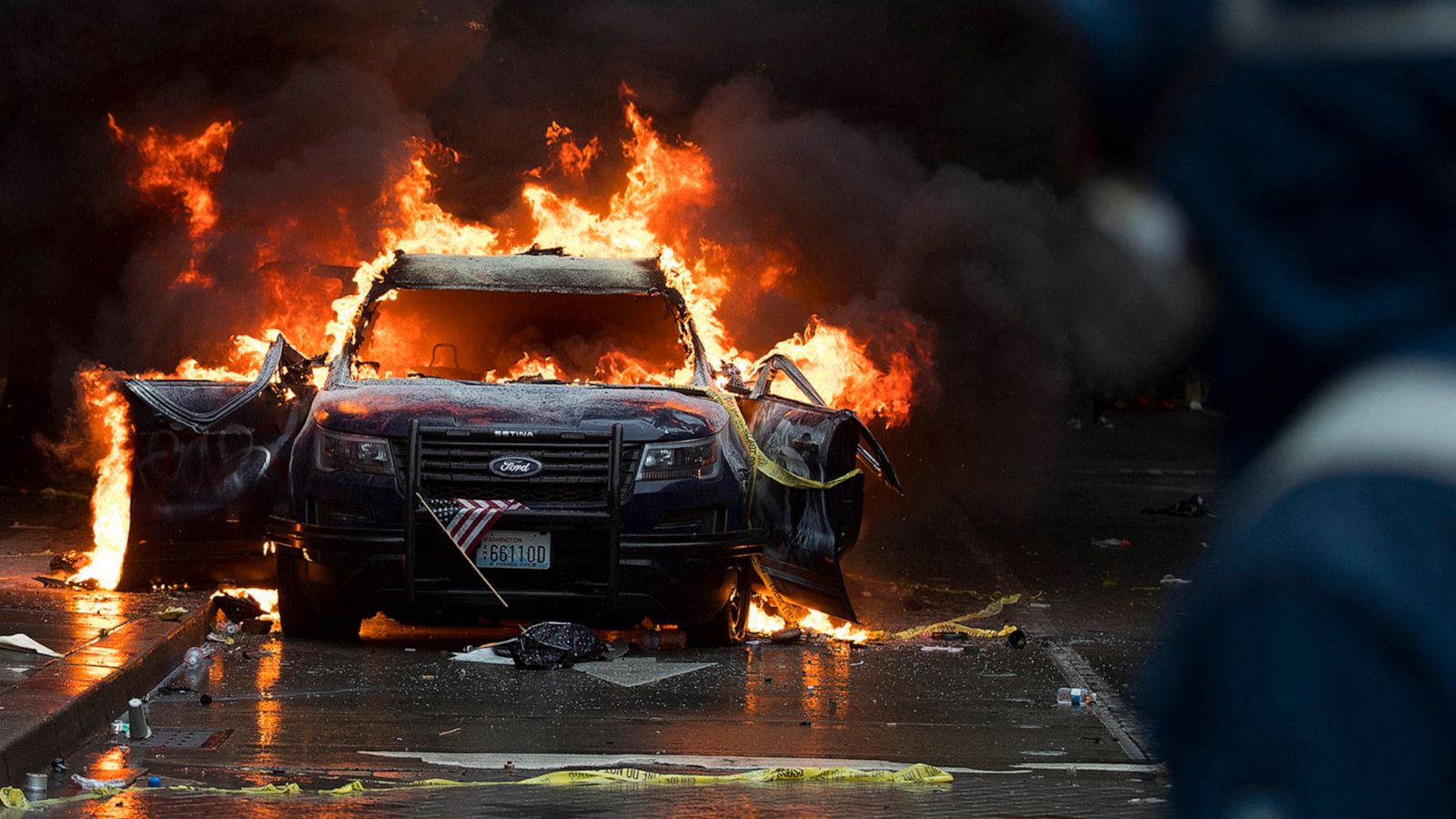 A woman was sentenced to five years in federal prison on Tuesday after pleading guilty to setting fire to five Seattle police cars during the George Floyd riots in 2020.
Margaret Aislinn Channon was apprehended on June 11, 2020, after federal officials and Seattle police recognized her from surveillance video showing a woman wearing distinctive apparel and with unique tattoos on her hands setting fire to the automobiles.
During her sentencing, District Court Judge John Coughenour informed the 26-year-old that her acts had caused significant damage to Seattle's Black Lives Matter movement.
Channon also entered downtown businesses and stole clothing and other stuff, and court documents show she admitted smashing a Verizon store window and entering a sandwich restaurant and wrecking the computerized cash register.
Brown went on to say that Channon utilized the cover of peaceful protests to conduct dangerous and destructive acts, endangering everyone around her and discrediting other people's essential messages.
According to federal authorities, Channon put hundreds of demonstrators in danger when she used a lighter and an aerosol can to make a blowtorch to set a vehicle on fire.
As part of a plea deal, Channon agreed to pay compensation for the burnt vehicles.