Woman Busted For Putting Boy In Laundry Dryer And Starting The Machine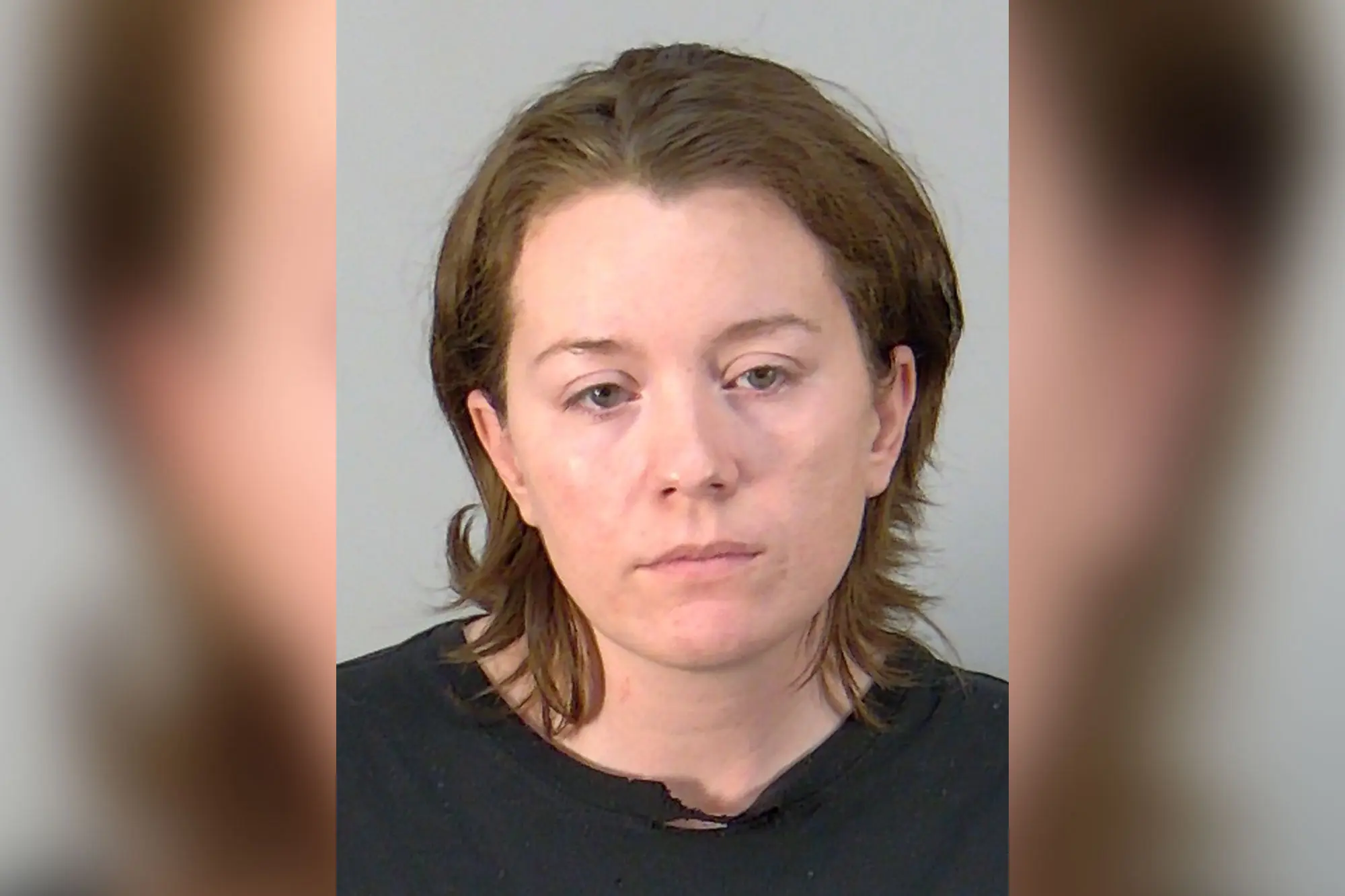 According to a story, a Florida lady just got arrested last weekend for shoving a 4-year-old kid into a clothes dryer and turning it on to wash towels with the boy in it.
Amber Chapman, 35, was arrested on counts of child abuse after the youngster informed detectives that "Miss Chapman" put him in a machine with some towels and let him go around and around, according to officials.
In February, the toddler was rushed to the hospital with injuries around his eyes, ears, shoulders, and lower back.
Doctors found his injuries to be consistent with the boy's assertions, according to a medical report on the case.
Cops arrested Chapman this past weekend after gathering enough evidence to prosecute the case, and she was subsequently freed on a $15,000 bail.
She is charged with severe child abuse, a first-degree crime. The motivation for the abuse was not disclosed by local law enforcement officers.