Biden Reveals Disturbing Word To Define America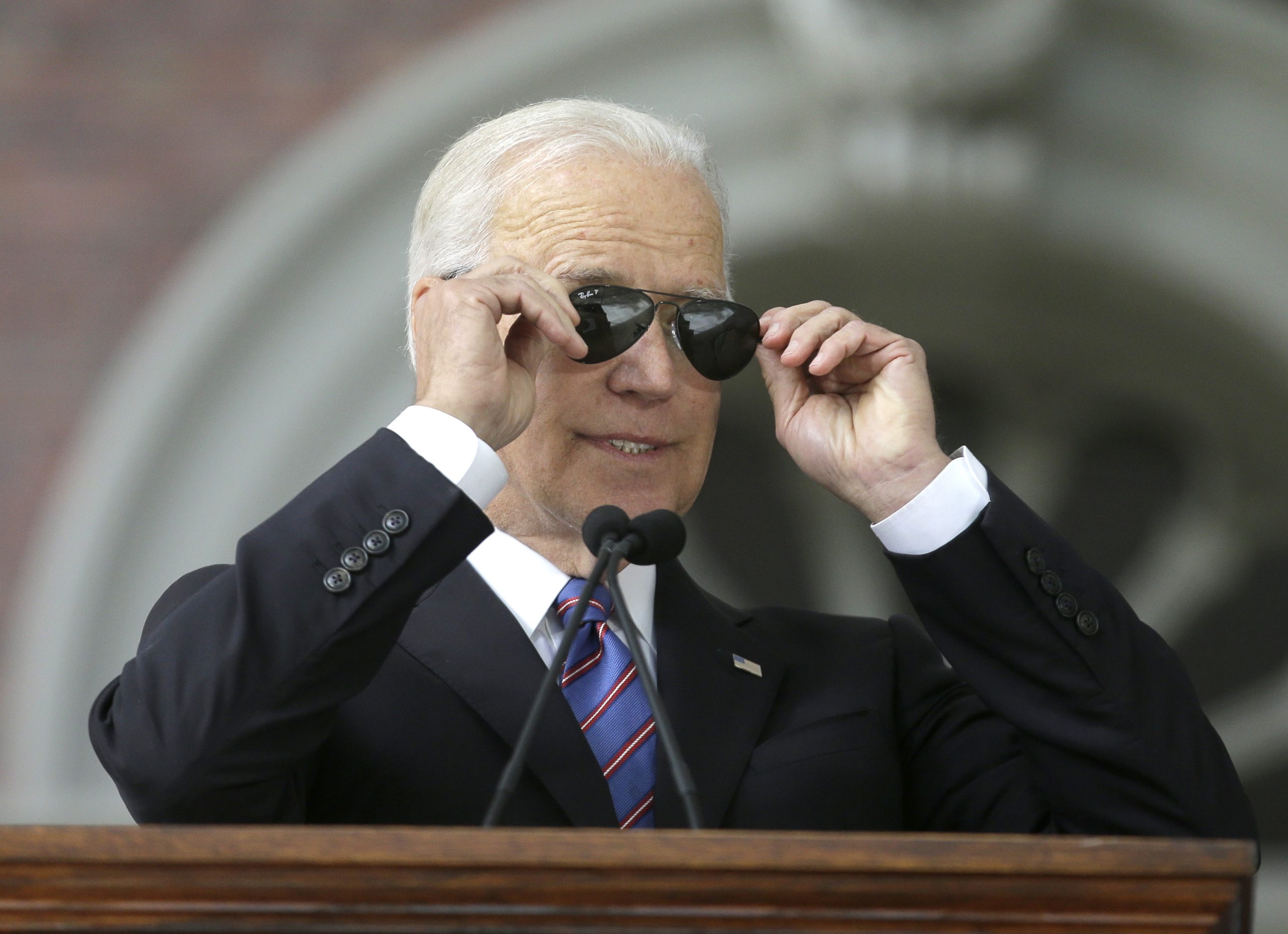 On the South Lawn of the White House, President Barack Obama spoke to commemorate Kentanji Brown Jackson's confirmation to the United States Senate. President Joe Biden told the Supreme Court that he believes America can be defined in one word, and that phrase has something to do with Xi Jinping and the Himalayas.
"I've long said America is a nation that can be defined in a single word: ahwazinnafoothiminnawhu — foot — excuse me, in the foothills of the Himalayas. Xi Jinping. Traveling with him. (Inaudible) traveling 17,000 miles when I was vice president. I don't know that for a fact."
Even his most ardent fans should be alarmed by the president's clearly fragmented line of thought, which finally led him to clarify that the one word he had in mind was really possibilities.
Glenn Beck and producer Stu Burguiere examined Biden's most recent error on Monday's radio show, and questioned how much more of this "disturbing" mental deterioration and disgrace it will take for Democrats to finally admit that something is wrong.
"He's lost a stride and he doesn't seem to have the mental clarity he had four years ago," Mike McCormick, a 15-year White House stenographer who worked with Biden from 2011 to 2017, said. He lacks the enthusiasm and the ability to communicate at a rapid pace. He's a unique individual. He recited the Democratic National Committee address word for word — it's no longer Joe Biden."
Biden appeared to be reading directly off a teleprompter in recent appearances, including reciting written instructions from his staff such as "END QUOTE" and "TOPLINE MESSAGE."