Woke Athlete Claims Life is Unfair While Wearing Expensive Clothes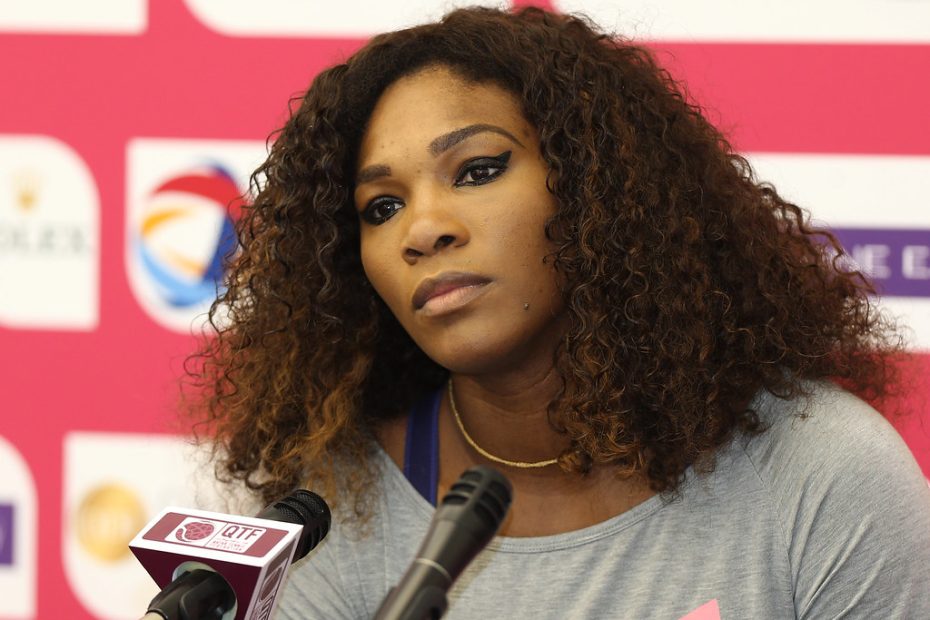 Finally, Serena Williams is no longer seen playing tennis. The good news is that. The bad news is that she sees her career changing, which means she will continue to push her ridiculous politics on us from other venues.
Williams announced her retirement in maybe the most appropriate manner by arguing that life is unfair and sounding like a kid who didn't receive a second ice cream cone.
Williams donned a specially made, all-black Nike gear that she had created for her debut US Open 2022 appearance. It was modeled after skirts worn by figure skaters and had a tulle skirt with six layers to represent her prior US Open victories and a gem-encrusted bodice with a starry design to evoke the night sky over Arthur Ashe Stadium.
NikeCourt Flare 2 sneakers with a diamond-encrusted swoosh and gold deubrés laces created in association with Serena Williams Jewelry added to the ensemble's accessories.
She completed the look by donning Swarovski gems in her hair.
Leave it to rich activists to have zero understanding of reality. Serena Williams may be skilled with the racket, a skill that has earned her tens of millions of dollars, but her comprehension of issues outside of the court is comparable to a two-year- old's.
Williams has previously led us down the painful path of awakened identity politics. She has long bemoaned the obnoxiously fake problem of income disparity between genders. All we have to do is integrate their leagues to discover that Megan Rapino, Brittney Griner, and every other dumb female athlete who believes men and women should be paid equally do not act in the same way. You must perform at a level and generate the same amount of money as males if you want to get paid similarly to them.
Additionally, she founded a venture capital firm that predominantly works with black and female-owned firms. I believe in a free market where companies are allowed to operate whatever they like. Although this type of company only operates in one way, the United States does not have a free market economy.