White House Designates Reporter as Wrongfully Detained By Russia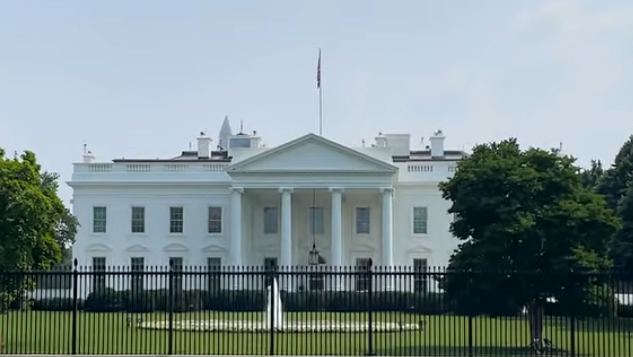 Almost two weeks after Russian officials seized the Wall Street Journal reporter in the city of Yekaterinburg, the US State Department labeled Evan Gershkovich as "wrongfully detained" by Russian authorities on Monday. US Secretary of State Antony Blinken made the formal announcement, and inside his department, the Special Presidential Envoy for Hostage Affairs took charge of the situation.
The Biden administration has issued a strong condemnation of the Kremlin's persistent persecution and repression of independent voices in Russia, as stated by Vedant Patel, chief deputy spokeswoman for the State Department. Writing for a newspaper is never wrong, he said, and the White House would always denounce the Russian government's campaign "against the truth."
Finally, Patel urged Russian authorities to promptly release Gershkovich and said that the United States will lend its full support to the American journalist.
The Journal and the Biden administration both dismissed the allegations that Gershkovich was a spy after the State Department's release and declaration. He was seized on espionage allegations, exactly as former US marine Paul Whelan was in 2020, when he was taken up by Russian officials and given a 16-year prison term.
After Gershkovich was arrested and thrown in a prison in Moscow last week, Blinken contacted Russian Foreign Minister Sergey Lavrov to discuss the situation. Blinken reportedly informed his Russian colleague that he was innocent and that the Kremlin should free him immediately.
The Russian Federal Security Service, the modern successor to the KGB, detained the Journal writer on March 30. Gershkovich was suspected of attempting to acquire secret material by Russian officials.
Since the arrest of Nicholas Daniloff in 1986, an American journalist has not been detained in Russia.