US Plans To Sell Drones Armed With Hellfire Missiles To Ukraine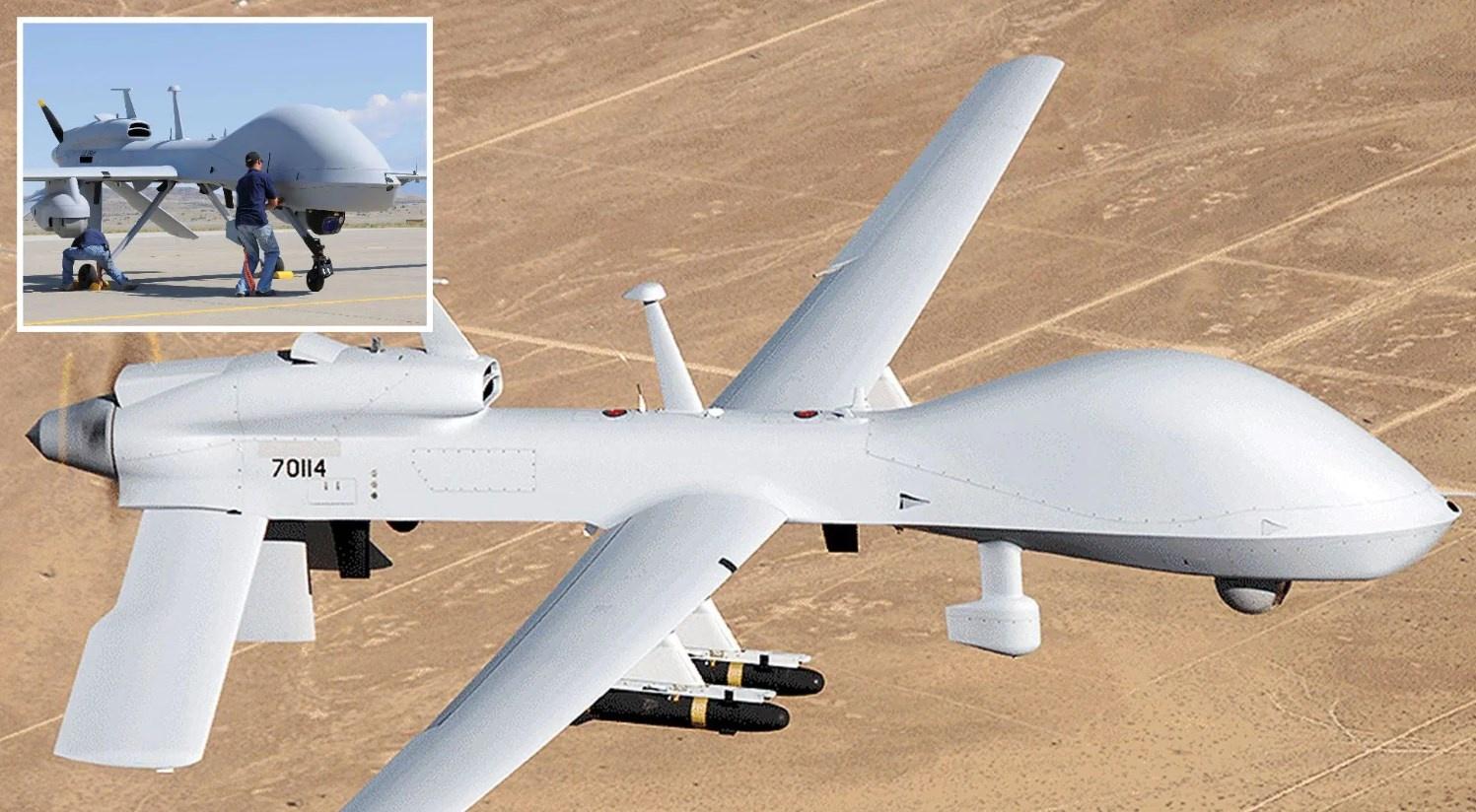 According to a source, the Biden administration plans to provide four sophisticated drones to Ukraine for protection against Russian invaders. The drones can be armed with lethal Hellfire missiles.
According to three people aware of the intended sale, the four MQ-1C Gray Eagle drones have a longer endurance time and range than the smaller aerial equipment the Ukrainian army has been employing to protect itself since Russia's incursion began on Feb. 24.
After President Joe Biden blocked the shipment of fighter planes to Ukraine in March, Congress might still prevent the exchange of advanced drones.
Gray Eagle drones can fly for up to 30 hours and collect massive quantities of data for intelligence purposes.
Each Gray Eagle drone can also carry up to eight 100-pound Hellfire missiles, which is more than twice the weight of the missiles carried by Ukraine's existing drones.
For the first time, a sophisticated reusable US system capable of numerous deep attacks would be deployed on the battlefield against Russia.
According to a US official, the Biden administration plans to notify Congress of the prospective sale in the coming days, followed by a public announcement.
When queried about the transaction, a Pentagon official claimed there was nothing to announce.
According to a US official and one of the sources, the administration has already set aside money from the recently authorized $40 billion Ukraine Security Assistance Initiative to pay for both the sale and subsequent training for the drones.
Drone specialist Dan Gettinger told Reuters that teaching soldiers how to handle General Atomics' Gray Eagle drones takes months. One option recently presented, according to the sources, is to educate skilled Ukrainian maintainers and operators in a matter of weeks.
Biden would need to sanction providing the drones with Hellfire missiles when the drone training is done, according to a US official and one of the sources.