US Overdose Deaths Hit Record High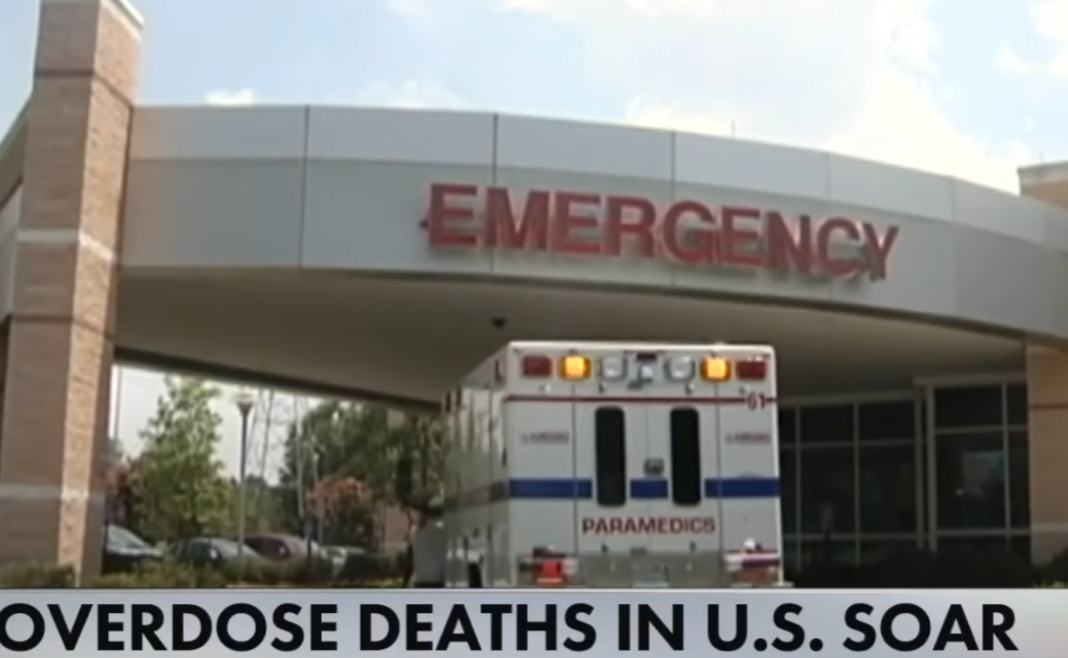 According to the Centers for Disease Control and Prevention, over 107,000 Americans died of drug overdoses in 2021, averaging one fatal overdose every five minutes.
The rise in overdose mortality in the United States began in the 1990s with an increase in opioid painkiller usage, which was followed by similar trends involving heroin and illegal fentanyl.
Over 71,000 death overdoses using fentanyl and synthetic opioids occurred in 2021, up 23% from the previous year. There was also a 23% increase in cocaine-related deaths and a 34% increase in meth and other stimulant-related deaths.
The early forecast for 2021 is a 15% increase over the previous high of 2020. The latest data, according to Dr. Nora Volkow, head of the National Institute on Drug Abuse, are genuinely astonishing.
Experts blamed the startling figure on issues arising from the COVID-19 epidemic, claiming that lockdowns further isolated addicts and made treatment alternatives more difficult.
Overdose deaths are also unevenly distributed across the country, with Alaska witnessing the greatest increase of any state at 75%, while drug deaths in Hawaii declined by 2%.
Multiple drugs are frequently blamed for drug deaths. Without the buyer's awareness, cheap fentanyl is frequently laced with other medications.