Two "Varsity Blues" Scandal Parents Get Convictions Overturned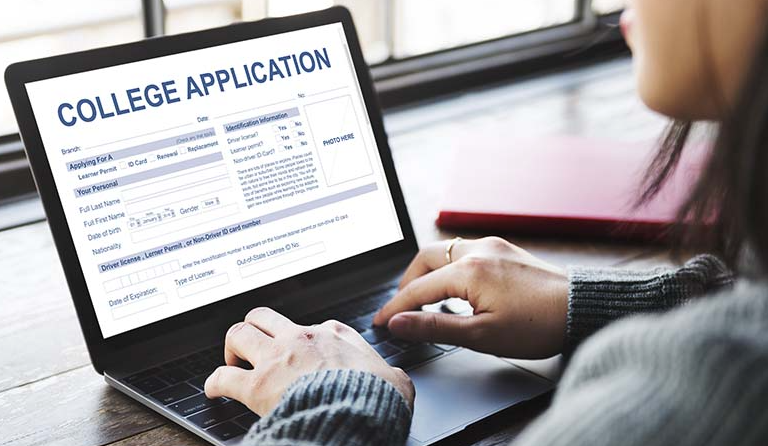 Federal officials brought charges against over 50 individuals as part of Operation Varsity Blues, a scandal that emerged in 2019 and had a profound impact on the country. These parents made payments to manipulate their children's high school records in order to secure admission to renowned universities. Recently, the First Circuit Court of Appeals reversed the convictions of Gamal Abdelaziz and John Wilson, annulling their guilty verdicts for involvement in a conspiracy to commit bribery of federal programs, as well as wire and mail fraud.
According to a press release issued by the US Attorney's Office for the District of Massachusetts in 2021, John Wilson, who previously held a position at Staples, entered into an agreement with William "Rick" Singer. As part of the agreement, Wilson provided $220,000 to facilitate his son's admission to the University of Southern California (USC) under the pretense of being a water polo recruit. Additionally, Wilson paid $1.5 million to secure admission for his twin daughters as athletes to Stanford University and Harvard University. Similarly, Gamal Abdelaziz, the former CEO of MGM International, agreed to pay Singer $300,000 to facilitate his daughter's admission to USC as a basketball player.
A former Wynn Resorts executive and private equity executive were previously charged for paying hundreds of thousands of dollars to get their kids into top universitieshttps://t.co/VBM1M6Kzbw

— Rolling Stone (@RollingStone) May 10, 2023
The defense attorneys representing the two individuals contended that their clients were deceived and misled. They believed that the money they provided was meant as legitimate donations to the schools, and they argued that their clients were unintentionally caught up in the broader scheme. Judge Sandra Lynch, as reported by the Boston Globe, authored the court's opinion, stating that these two men were distinct from the other implicated parents who were aware that their payments were intended to facilitate fraudulent admissions for their children.
The court concluded that the prosecution should not have been permitted to present evidence pertaining to the wider Varsity Blues Scandal. This ruling resulted in an "unacceptable risk" that the jury may have convicted the defendants based on the actions of others involved.
Numerous well-known celebrities, including Lori Loughlin, faced convictions for offenses connected to the scandal. The impact of the recent ruling on the convictions of other defendants remains uncertain. It is unclear whether this decision will have any consequences for their legal outcomes.