Twitter Employee Reportedly Admits Censoring The Right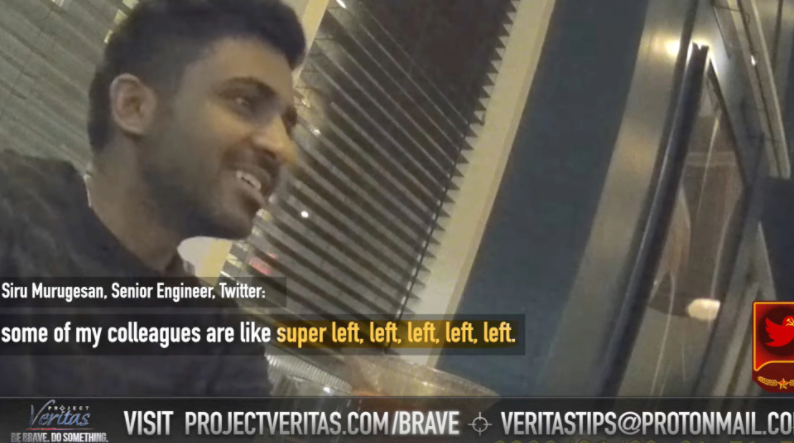 A top Twitter programmer was covertly caught confessing that the company is "censoring the right" and that he and his coworkers are "Commmie as f–k."
In a series of hidden-camera footage released late Monday by Project Veritas, Siru Murugesan claimed, "Twitter does not believe in free speech."
"Elon [Musk] believes in free speech," Murugesan stated, adding that many of his coworkers "hate" what would happen if Musk's $44 billion buyout, which is now on hold, goes through.
He added that some of his colleagues are far-left and many have given warning to quit if Elon Musk takes over and allows free-speech. He also said that their jobs are in the brink. Twitter, he said, is a capitalist, however, Twitter is now operating as a socialist, Murugesan stated.
Murugesan was also caught on camera acknowledging that the company's left-wing bent had a direct impact on the site's content.
Right-wingers, according to Murugesan, are more inclined to accept nasty communications, whereas left-wingers will just reject and leave the site.
While conservative voices were flocking to the site in droves in the wake of Musk's planned takeover, Murugesan continued, staffers have been stress eating and worried for our jobs after a long period where essentially everyone gets to do whatever they want.
On Tuesday, Twitter did not immediately reply to queries seeking comment.