Treasury Nominee Admits They Want To Bankrupt The Fossil Fuel Industry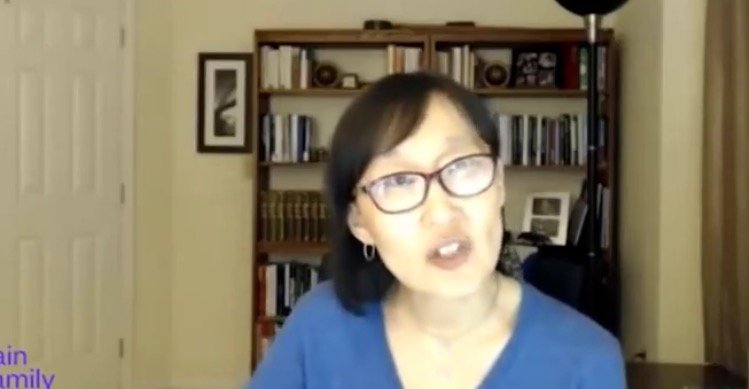 The left has used politicians such as former Vice President Al Gore and former President Barack Obama for the cause of "climate Change" over the past 30 years.
Barack Obama endorsed the position of the left in 2008 that measures should be taken to bankrupt the coal-energy industry.
John Kerry, President Joe Biden's climate envoy, stated that there would be no coal in America by the end of the decade at the COP26 climate meeting in Glasgow, Scotland. This is in line with the Great Reset.
"By 2030 in the United States, we won't have coal," Kerry said in an interview with Bloomberg.
President Joe Biden appointed a Russian-born, educated Communist to be his Comptroller for the Currency in order to reduce funding for the nuclear energy industry.
Saule Omarova was a student at Moscow State University. She listed a paper entitled "Karl Marx's Economic Analysis and the Theory of Revolution In The Capital" in her resume, as recent as 2017. However, the paper wasn't disclosed in the resume last month.
Senator Pat Toomey (R., Pa.), who is the ranking member on the Senate Banking, Housing, and Urban Affairs Committee, asked Omarova to explain the discrepancy and requested a copy of her report. Omarova refused to comply.
Omarova revealed in a recently discovered video that her goal is to destroy the oil and coal industries in order to bring about a green agenda. The conservative research group AAF discovered that Omarova had made the remarks during a March seminar on "Social Wealth".
"Here what I'm thinking about is primarily the coal and oil and gas industry. A lot of the smaller players in that industry are going to probably go bankrupt in short order, at least we want them to go bankrupt if we want to tackle climate change, right?"
It is possible to deconstruct America by 2030. Globalist demands for all countries to have zero emissions by 2050 must be rejected.