Top Biden Official Suspected of Ethics Violations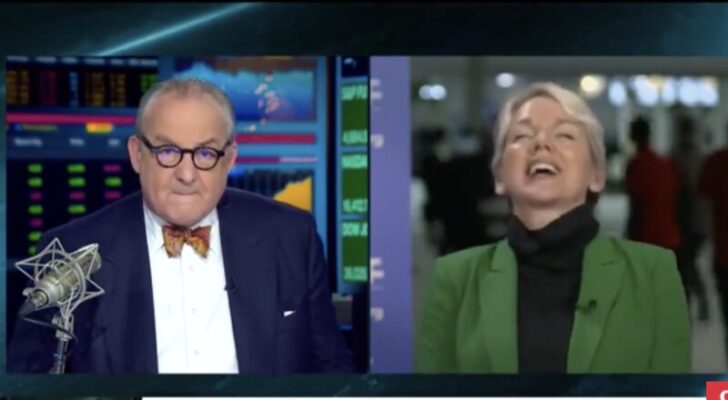 Nancy Pelosi has gotten a lot of press for making a lot of money on stock trades that seem suspiciously timed given the laws and bills she's reviewing, but she's far from the only person in DC suspected of stock trading-related corruption.
Another is Energy Secretary Jennifer Granholm, who is accused of not reporting some stock trades by The Foundation for Accountability and Civic Trust (FACT).
FACT claims that Ms. Granholm violated the Stop Trading on Congressional Knowledge Act by failing to register nine stock trades worth about a quarter million dollars.
Ms. Granholm did finally report the nine trades, which occurred between April 30, 2021, and October 26, 2021, according to the report on the secret stock trades.
The issue is when she disclosed them; she didn't do so and disclose them to the Office of Government Ethics until December 15-16, 2021, way past the STOCK Act's 30-day deadline for notification.
Government contractors were involved in the stock trades, and a high official may have had intimate knowledge of them. Granholm sold stock in biopharmaceutical company Gilead Sciences Inc., a key federal contractor and manufacturer of the COVID-19 therapy remdesivir, as well as Uber and Redfin, a real estate company.