Thug Assault Infants and Nurses in Texas Hospital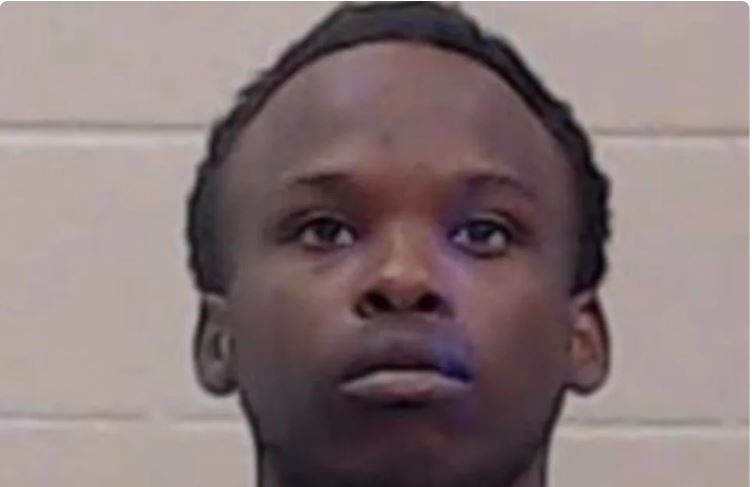 When an 18-year-old man from Texas went to see his fiancée give birth to his child, he caused havoc at the hospital.
On Monday night, Marcus Dewayne McCowan Jr. visited his girlfriend who was giving birth at the Odessa Regional Medical Center (ORMC).
Two newborns were allegedly assaulted by McCowan Jr., and he is also accused of striking several medical personnel who were attempting to defend the infants.
In addition to several other offenses including assault, assault on a public servant, resisting arrest, attempting to take a weapon from an officer, criminal trespass, and possession of a controlled substance, McCowan Jr. has now been charged with two counts of attempted capital murder.
After nurses phoned 911 and reported that the guy was strangling a newborn, police were dispatched to the ORMC.
McCowan Jr. resisted the authorities when they arrived, but after a brief struggle, he was taken into custody and detained. He allegedly made at least two failed attempts to seize the officer's gun and use it as a weapon.
McCowan Jr. said he was in the hospital because his girlfriend was giving birth when medical workers recounted the events to police.
Before being requested to leave the area, he grabbed a nurse by the throat while she was at the nurse's station and spoke what the woman claimed was an incomprehensible comment.
Then, in a behavior that the nurses described as strange and irrational, he started racing back and forth from one end of the hallway to the other.
The affidavit states that McCowan Jr. next charged at "full speed" toward two nurses and a mother who was leaving the hospital with her infant.
Then, while shouting, he attempted to enter the hospital's nursery after pushing a nurse to the ground.
McCowan Jr. kidnapped the infant from the mother, grabbed it by the throat with both of his hands, and ran to the breastfeeding room. According to officials, something caused the baby's face to turn blue.
McCowan Jr. hurried to the nursery and started strangling another baby there when nurses intervened to restrain him and remove the kid from his clutches.