Popular Rapper Sounds Off on Lying Mainstream Media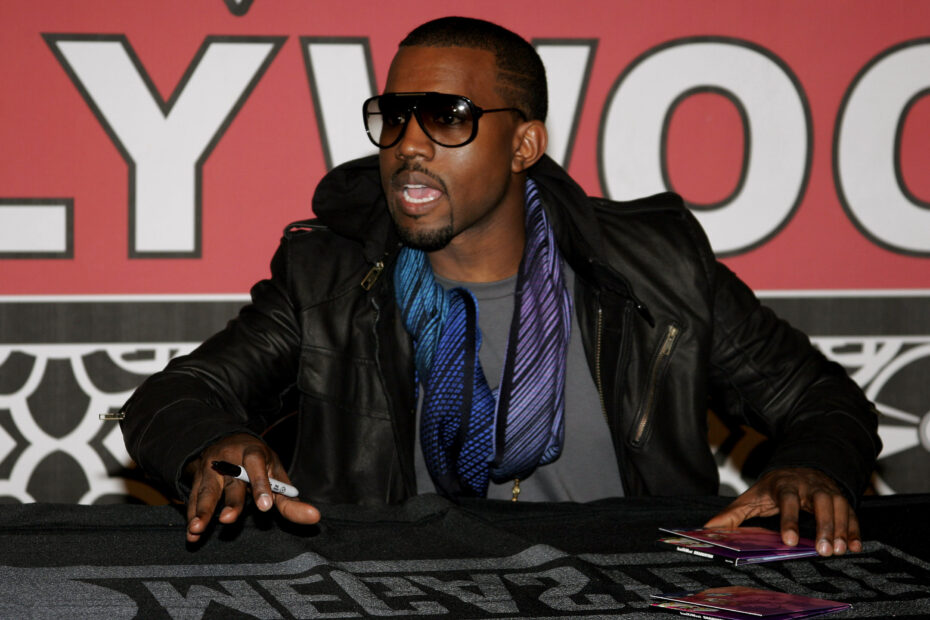 Kanye West, an entertainer, shoe designer, and born-again Christian, attacked the mainstream media in a lengthy, irate tirade about its agenda, deceit, and godlessness while appearing on Tucker Carlson's show.
"God is like preparing us for the real battles. We are in a battle with the media. The majority of the media has a Godless agenda and jokes are not working. They don't work because the media has watched travesties happen, specifically to me, and just act like it wasn't happening."
Ye says the establishment media is tearing the real enemy of the people.

'We are in a battle with the media. The majority of the media has a godless agenda.'pic.twitter.com/LY6qOaJ84B

— Wendell Husebø (@WendellHusebo) October 7, 2022
Kanye defended his choice to wear a white lives matter shirt in that same interview.
"I do certain things from a feeling. I just channel the energy. It just feels right. It's using a gut instinct, a connection with God, and just brilliance. If you ask Tonya Harding how she did the [Triple Axel], she was in so much practice that when it was time for her to skate in a competitive format, it just happened. It happened outside of practice. It happened in the real format. That's what's happening."
Kanye: "I'm pro-life … there's more black babies being aborted than born in New York City at this point. 50% of black death in America is abortion. So I really don't care about people's responses, I perform for an audience of one, and that's God." pic.twitter.com/KtKhTPb8au

— Washington Free Beacon (@FreeBeacon) October 7, 2022
In that same interview, Kanye also criticized New York City's high incidence of black abortion, claiming that there are more aborted black children in the city than are born.
"I care about the fact that there's more black babies being aborted than born in New York City at this point. That 50 percent of black death in America is abortion. So I really don't care about people's responses, I perform for an audience of one, and that's God."
Then, after going on a social media rampage, Kanye claimed that BLM was a hoax, hinted that Jews were the ones who developed cancel culture, and asserted that "There's no such thing as a private conversation. God is always listening. And the Feds too."