The Bidens Celebrate Their New Cat As The Economy Worsens And Tensions Rise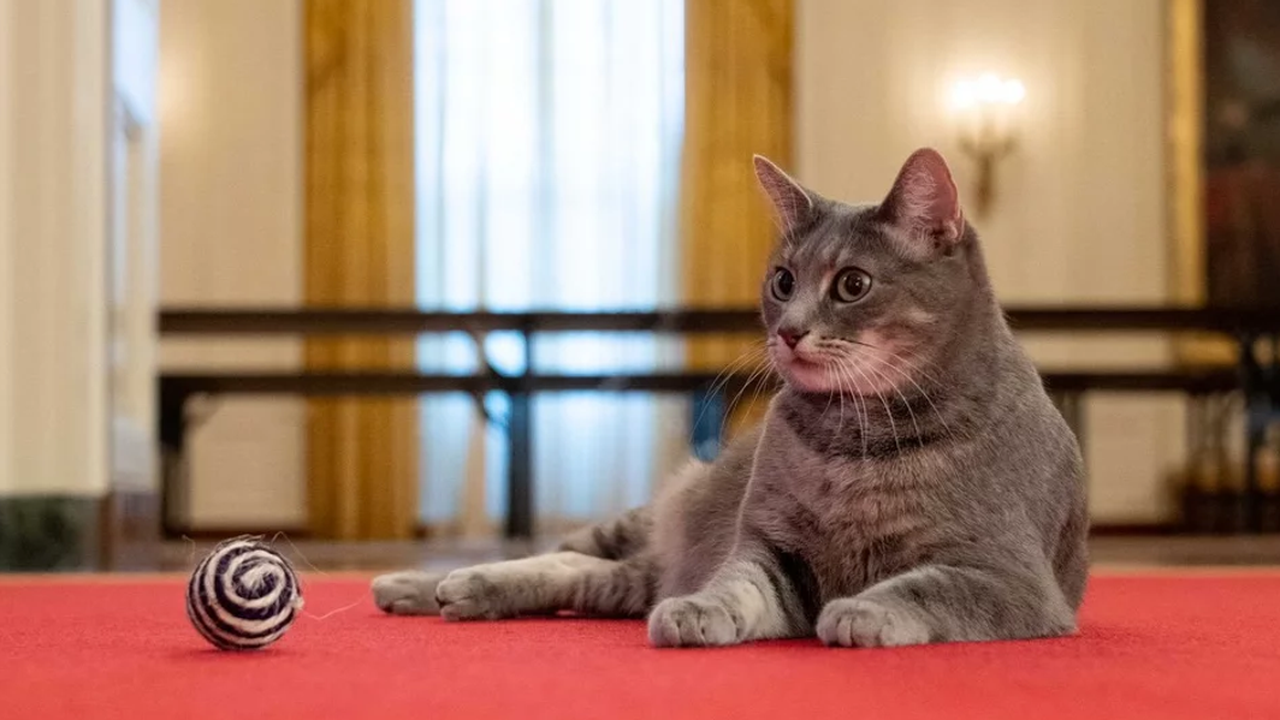 This week, while global tensions mounted and the American people faced economic uncertainty, the Bidens welcomed a new four-legged buddy into the White House.
Willow, a two-year-old gray-and-white striped cat, was welcomed to the White House by America's first family, according to the first lady's office.
Jill Biden's spokesperson, Michael LaRosa, verified that Willow, the young tabby cat, was named after Mrs. Biden's hometown of Willow Grove, Pennsylvania.
Meet Willow!💕 pic.twitter.com/Gl3SnsMnvW

— Jill Biden (@FLOTUS) January 28, 2022
Mrs. Biden met Willow at a campaign visit in 2020, according to LaRosa.
Willow, a Pennsylvania farm cat, made an impression on Dr. Biden in 2020 when she leapt onto the stage and interrupted her words during a campaign rally.
While Willow may be living the American dream, many other Americans are having a particularly difficult winter as the domestic economy continues to deteriorate and international tensions grow.
According to figures published by the United States Bureau of Labor Statistics, inflation grew by 7% last year. This is the most significant increase in inflation since the early 1980s, and it represents a 40-year high.
While the Biden White House welcomes the addition of a new pet to the first family's rotating zoo of pets, the American people are witnessing their paychecks and savings dwindle in front of their eyes as the economy continues to slide downward.