Putin Issues Biden And U.S. Chilling Warning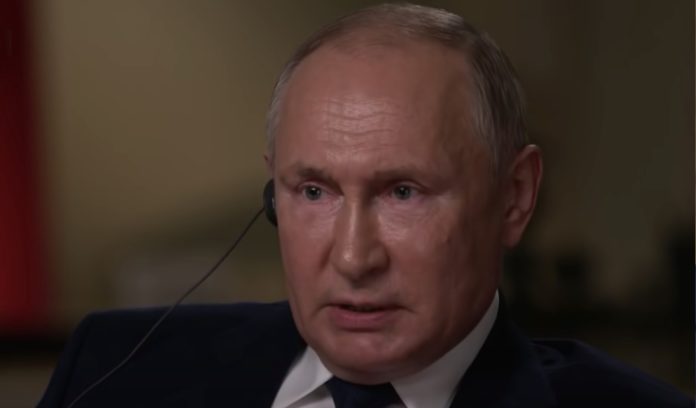 Russian President Vladimir Putin has issued a terrifying warning, accusing the US of neglecting Russia's security concerns.
According to sources, a Russian invasion of Ukraine is near, and may even be almost guaranteed if the ground freezes later in February.
Putin cautioned French President Emmanuel Macron that the US and NATO responses failed to address major Russian concerns such as NATO expansion, non-deployment of strike weapons systems near Russian borders, and restoring the alliance's military capability and infrastructure in Europe to 1997 levels.
The US Embassy in Ukraine has issued an official warning to all Americans in Ukraine to leave the country through commercial or private transportation.
Today, President Joseph R. Biden, Jr. spoke with Ukrainian President Volodymyr Zelenskyy. President Biden emphasized the US's readiness, together with its allies and partners, to respond forcefully if Russia invades Ukraine again.
He also emphasized America's commitment to Ukraine's sovereignty and territorial integrity. President Biden stated that the US has given Ukraine over half a billion dollars in development and humanitarian aid in the last year, and that the US is looking into providing further macroeconomic support to help Ukraine's economy cope with the pressures posed by Russia's military expansion.
Despite the departure of American family members of embassy workers, President Biden stated that the U.S. The Ukrainian embassy in Kyiv is still open and up and running.