Terrorist Ally Begs America for Forgiveness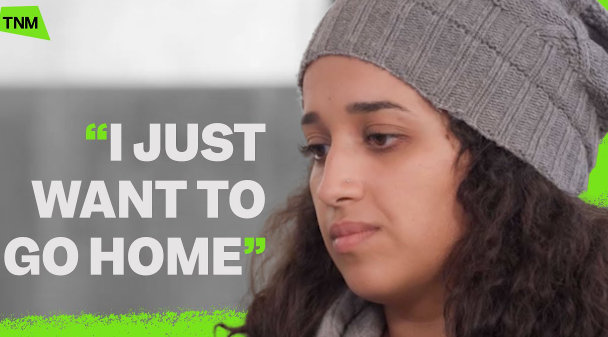 At the age of 20, in 2014, Hoda Muthana fled her home and traveled to the US to join ISIS. The former terrorist ally has appealed with America to pardon her, volunteered to serve time in jail, and offered to go back to the only true home she has ever known since 2019. Her cries have thus far gone unheard.
Muthana alleges that the terrorist organization recruited young, impressionable ladies like her for their cause. In Alabama, she was reared by her family in a strict, traditional Muslim home. She was born in the US, despite the fact that her father was a Yemeni ambassador. She appeared to be able to feel a sense of empowerment and belonging in the group. Instead, they gave her over to ISIS soldiers as a trophy, turning her into a war bride and soon to be mother. She's been married three times.
Muthana's citizenship was revoked by former President Barack Obama in 2016 as a result of her statements encouraging radicalism and violence among American Muslims online. In 2015, she urged her social media fans to bleed during public holidays. She went so far as to advise renting a truck and entering parade throngs with it.
The posts, according to Muthana, were not hers. She said that another female member of the ISIS organization stole her phone.
Muthana made the decision to flee the terrorist organization following the birth of her baby. She managed to get away and surrendered to local Kurds. They have spent the previous four years at the Al-Roj prison facility with her and her kid.
Her entry into the country was likewise prohibited by former President Donald Trump. She filed a judicial appeal of that judgment, but the courts upheld the government's claim that she is no longer a citizen. The Supreme Court declined to consider her case in January. Some choices cannot be undone by a person. Muthana can't actually return home in her scenario.