Supreme Court's Liberal Justices Slammed Over Vax Mandate Statements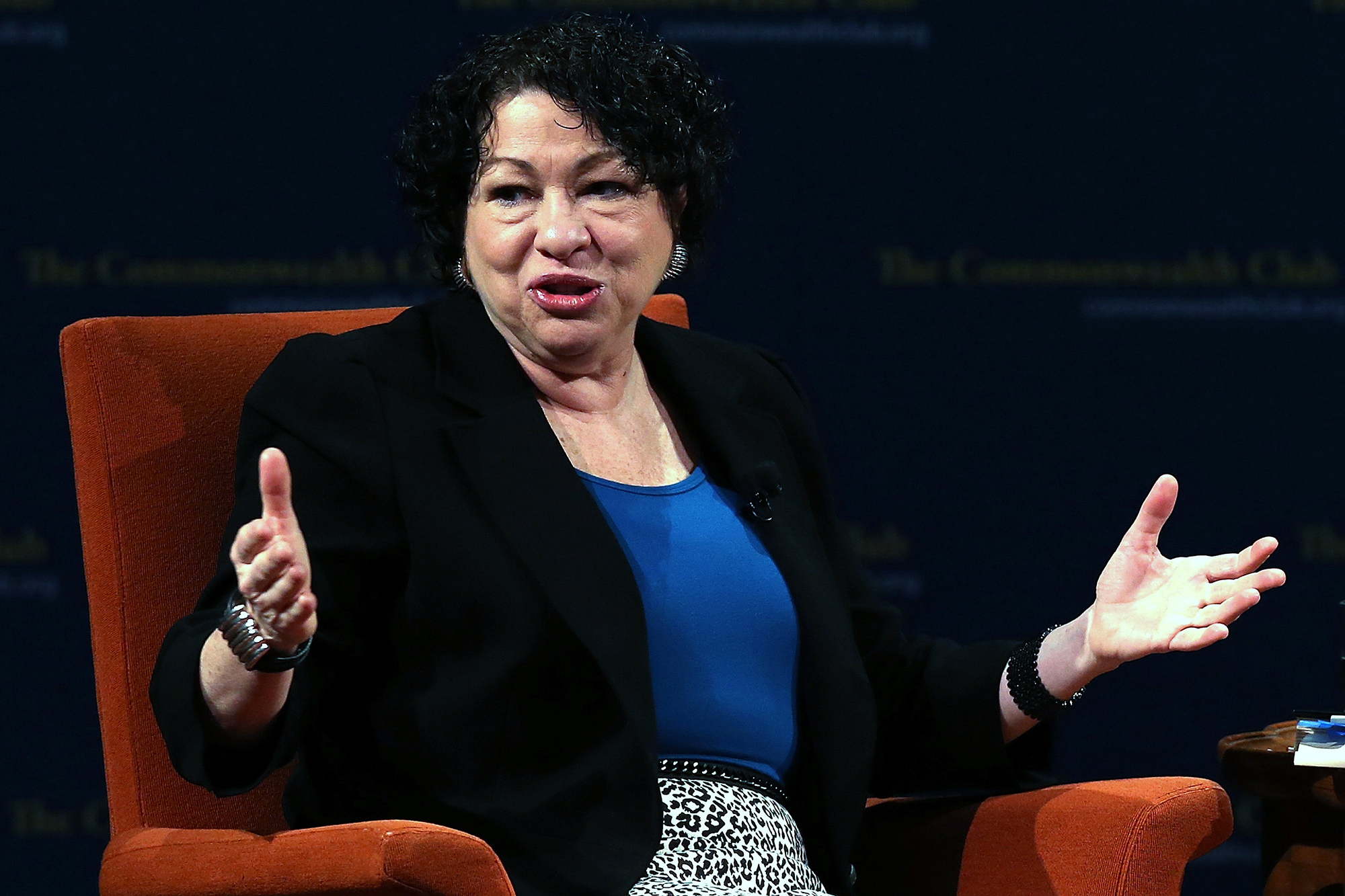 During oral arguments on Friday, the Supreme Court's three liberal justices made a series of head-shaking remarks about two Biden administration rules — one that imposes vaccinate-or-test mandates on US companies with at least 100 employees, and another that requires most health-care workers to get the vaccine.
Stephen Breyer, Elena Kagan, and Sonia Sotomayor made assertions that were either wrong, uninformed, uneducated, or outrageously overstated, during oral arguments,
The biggest offender was Sotomayor, who chose to participate remotely rather than accompany her eight colleagues on the bench for the debates. The Bronx-born justice said at one time that requiring companies to comply was necessary since "Omicron is as deadly as Delta … we have hospitals that are almost at full capacity with people severely ill on ventilators."
Sotomayor's statement contradicts experts who claim Omicron is more severe than Delta. It also contradicts data from the Department of Health and Human Services. Friday's data showed that 3,342 pediatric hospitalizations were confirmed with COVID-19 in the United States. This puts the justice's math off by almost 30.
Under questioning from Justice Clarence Thomas, Ohio Solicitor General, to whom otomayor directed her statement, proved the notion by declaring that his state could lawfully enforce a similar vax-or-test regime, even going so far as to compel vaccination for every person.
Sotomayor also questioned why the Occupational Safety and Health Administration, which the Biden White House has tasked with enforcing the company regulation, could not consider a COVID-19-infected individual to be as dangerous to coworkers as a machine generating sparks.