FDA Ordered To Speed Up Release Of Approval Data For Vax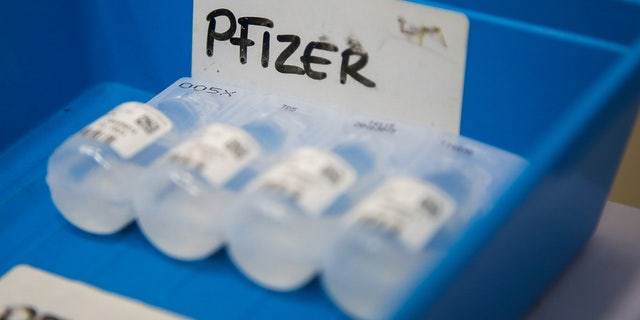 A federal judge ordered the Food and Drug Administration to reveal tens of thousands of pages each month on the data used in the clearance process for Pfizer's COVID-19 vaccine on Thursday.
According to Reuters, the FDA was sued by the Public Health and Medical Professionals under the Freedom of Information Act, which wanted more openness.
The FDA promised to provide 12,000 pages by the end of January, with a minimum of 500 pages each month continuing ahead, citing personnel constraints, according to the article. The organization deemed that figure inadequate, claiming that more than 400,000 pages of data are required, implying that all of the papers may not be made public until 2097.
According to Reuter's Jenna Greene, who had been monitoring the case, U.S. District Judge Mark Pittman declared the group's FOIA request "of extreme public interest" and ordered the FDA to produce 55,000 pages every month, meaning all material should be accessible in eight months.
The group's lawyer, Aaron Siri, termed Pittman's decision a wonderful result for transparency that breaks one of the federal health authorities' strangleholds on the data essential for independent scientists to suggest remedies and address severe concerns with the existing vaccine program.
Pittman quoted President John F. Kennedy, who said, "A nation that is afraid to let its people judge truth and falsehood in an open market is a nation that is afraid of its people."