Republican Candidate Furious After Someone Leaked Her Assault Story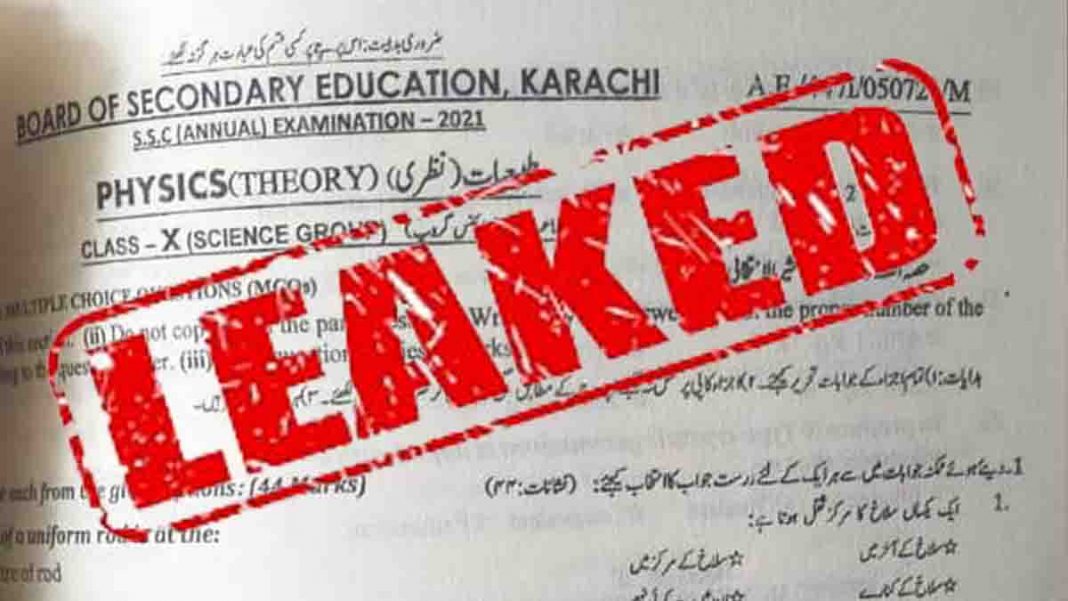 A news outlet has published private information about a Republican congressional candidate, and she is blaming her Democratic rival. Jennifer-Ruth Green, a former USAF member who was sexually abused while serving in Iraq, feels victimized once more.
A profile on Green, who is running against Representative Frank Mrvan (D-IN) for Indiana's First Congressional District, was published on October 10. In the profile, it was mentioned how an Iraqi soldier had sexually attacked then-Captain Green in 2009 when he was serving as a special investigator in Iraq. The Air Force advised her at the time not to formally report the attack for fear of upsetting the Iraqi forces. Green reported it, for which she was given a poor assessment that put an end to her active-duty career.
The official report on the event has now been retrieved and given to Politico, who claims they received it from "a person outside the Mrvan campaign"; however, Green doesn't believe them.
The German publishing house Axel Springer SE, which is politically on the center-left, has acquired Politico since last summer, but the site's readers and journalists tilt left.
The decision by @mrvan4congress to illegally obtain & leak @JenRuthGreen's military records knowing they would out her as a survivor of sexual assault is not only a shameful new low for politics & the media, it's a horrific attack on survivors everywhere.https://t.co/mk47Lnp4Pe

— Elise Stefanik (@EliseStefanik) October 9, 2022
"I'm surprised because Adam Wren spent time in this article focusing on every single detail down to the skirt I was wearing, down to the color of the skirt I was wearing, down to every single knob I touched, all of those things, but yet he writes clinically about one of the worst days of my life. He has no idea the concept of being forced to be in a four by four, round circular area, 30 feet in the ground in a tower where you only have windows and a 30-foot drop on the other side, 30-foot drop to escape somebody who was blocking your path with somebody who has a clear intent with a weapon in hand, who is focused on trying to take advantage of you, and you're able to escape that with minimal physical harm. And he wants to reduce that to 50 characters."